Third-party annual reports often provide a snapshot of the legal industry's performance and status in a given year. Readers can use these publications to check the pulse of the legal industry as a whole, as well as to learn more about individual law firms.
As soon-to-be lawyers, consider this post to be a springboard that you can use to dive into annual reports and identify the information that is valuable to you as you enter the legal market.
What Can You Find in an Annual Report?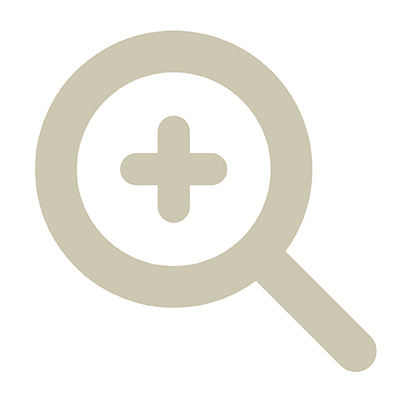 The data in annual reports can be tedious and difficult to weed through, which is nothing new to law students! Keep an eye out for the information that is most important to you.
Drill down on what practice areas, regions or size firms are seeing the most growth:
Most reports break down the facts into easy-to-swallow summaries based on categories such as practice, location or size firm, which will enable you to zoom in on what interests you most.
Understand the challenges that firms are facing:
Appreciating current issues facing the legal industry and understanding where you can help are great ways to stand out from other candidates. Try to identify ways in which your skills can benefit potential employers based on the needs that law firms currently have, or might have in the near future.
Anticipate a firm's future, as well as your own:
Review the trends outlined in annual reports to determine where firms are heading and where you fit in the grand scheme of things. What are the current areas of growth and change, and what does that mean for you?
Consider what the figures mean as a whole:
Identify and focus on key takeaways from each report. Do not get bogged down with trying to remember too many individual facts and figures; and instead, analyze what they mean together. Extract trends and patterns to see the big picture.
The Macro
Current annual reports paint a picture of continued growth for the legal industry, and, as the next generation of lawyers entering the market, this is good news for you. Carefully consider where you see yourself practicing, and compare those goals with the forecasted data. Consider using the data to inspire new goals: Are there prospects for growth in practice areas in which you have an interest? Are there skills you should consider developing based on trends in the industry?
In addition, be sure to also explore third-party surveys that are released on an annual basis. Learn what practicing lawyers value in their firms, and reflect on which of those aspects matter to you. That might lead you to beneficial questions to think about asking during an interview. Annual rankings help you compare firms to their peers. Though these sources are subjective, together with the data from industry reports, you will have a well-rounded picture of the world in which you will be working.
The Micro
Many law firms publish their own annual reports to update stakeholders on the business of the firm and to provide insight into the firm's strategy and business. Delve into what they want to highlight; it shows what is important to them, and it gives insight into their culture and values. Review these publications, and assess how the information provided matches up with what is important to you.
Refer to our previous post on law firm economics to learn more about the individual daily practices that go into the overall figures presented in annual reports.
Annual reports in the industry that you may want to review include:
Altman Weil, Inc. The Legal Market in 2020: http://www.altmanweil.com/dir_docs/resource/a4f6b409-0607-4d2b-88a2-3207a6b1566d_document.pdf
Citi Hildebrandt Client Advisory: https://www.privatebank.citibank.com/home/fresh-insight/citi-hildebrandt-client-advisory.html
2018 Report on the State of the Legal Market by The Center for the Study of the Legal Profession at Georgetown University Law Center and Thomson Reuters Legal Executive Institute: http://legalexecutiveinstitute.com/2018-legal-market-report/