Finishing Strong: Test-Taking Strategies for Finals
It's the second semester of the school year and you're determined to finish strong. Whether you're hoping to continue your streak of acing your exams or your prior semester's grades were a signal that something needs to change, we're here to provide you with tips and advice for ending the year on a high note.
In this post, we will provide you with some strategies on how to study, prepare, and master your finals.
Self-Reflect on What Worked—and What Didn't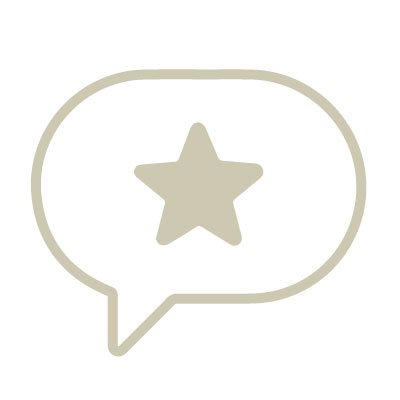 Approaching finals season means that you have completed at least one semester of exams, which also means that you have a huge advantage this time around: hindsight! Before the reading period begins, take a moment to reflect upon what worked and what didn't work. Examining the different ways you studied for each class will help identify what successfully translated into great grades. Perhaps in retrospect the class in which you used a particular study group was too distracting, or the exam for which you prepared using pre-written outlines didn't go as well as anticipated. Analyzing what methods were most and least successful during the last test-taking season should help you decide which tips you might want to adopt for the upcoming final round of exams.
Outline Advice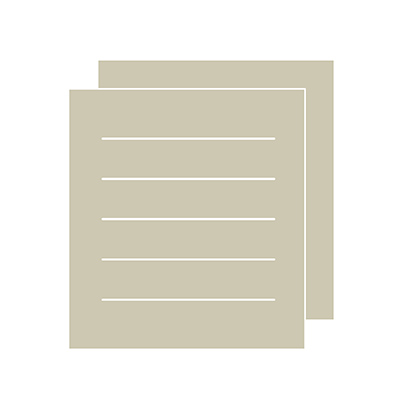 Finals season is outline overload. You know from last semester that a plethora of outlines may be available through a variety of sources, but our best advice is to start with writing your own before relying on the ones provided by friends or study groups. Keep the following in mind for composing your best outlines:
Start early.

If possible, build your outlines as you go throughout the semester. This will allow you to have adequate time to draft, tweak, and study them along the way. This will also free up time during your reading period.

Write, supplement, narrow.

An effective outline goes through stages. Draft it personally to organize your thoughts and retain the content. Afterward, review your outline with a study group or compare it to an available outline to find the holes you didn't realize existed. Finally, narrow it to just a few pages—keeping the material manageable and yourself free from getting bogged down in the minutiae.
Practice Exams

To best maximize your reading period, take as many practice exams as possible. Using a variety of sources for the questions and practicing them in an assortment of ways will ensure that you are not surprised on exam day.
Find the best practice tests.

As you know from last semester, your professor's prior exams are a great resource. To supplement these and bring your prep to the next level, reach out to former students and members of your law school clubs for their old exams. To keep you on your toes, have your study group come up with new and unique questions to work through together.

Timing is everything.

Running out of time is a rookie mistake which you don't want to make this semester! While taking a practice exam without any time restriction has its benefits, making sure you can succinctly complete your work in the allotted time is important. Try to complete the majority of your practice exams under real world test conditions.
Day of Tips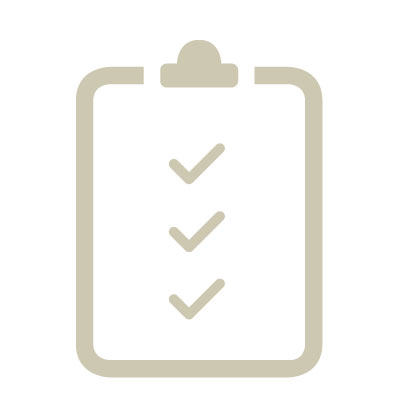 On the day of the exam, you may be tempted to express everything and anything you know about the law. As a more seasoned test-taker, you should take the time to focus on the issue at hand, remember your audience, and logically express your answer.
A limited world. Before diving in, keep in mind the class you are in and the audience to whom you are writing. A tort law exam will only ask you to apply tort rules and standards to the fact pattern, and furthermore only those that the professor or teaching assistants have indicated are takeaways from the semester. No need to overwhelm the reader or yourself with superfluous information.
Ready, set, pause, go. You may remember from last semester's exams the overwhelming feeling to start immediately and not "waste" a minute. However, pausing to plan may allow you to come up with answers to the deeper issues, rather than just the surface points.
Be prepared. Have snacks, a full battery and earplugs. You know from last semester how stressful the day of exams can be. Plan ahead and bring along your non-test-taking essentials. An experienced test-taker has a casual outfit and a favorite treat ready to go. Having your own routine for exam day keeps you calm, comfortable, and focused.
Prep by Not Prepping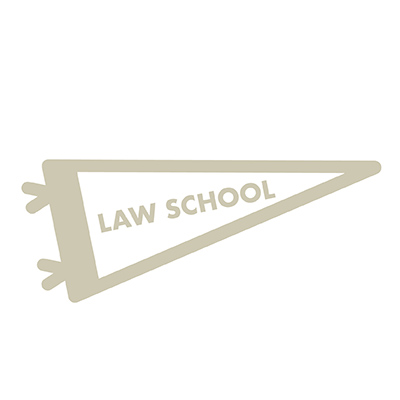 Your reading period is packed with outlines, practice exams, and overzealous classmates. Make sure to also allow time for rest, meals, and breathing. Remember that you made it to law school and survived last season's exams. Study and prepare, but also remind yourself that you can do it!