All around you, dozens of law firms are putting their best foot forward for recruiting season. It can be overwhelming to try to distinguish what really sets one apart from the next. Here are some resources that can help you get beyond cocktail party chatter and behind the "website curtain".
3Ls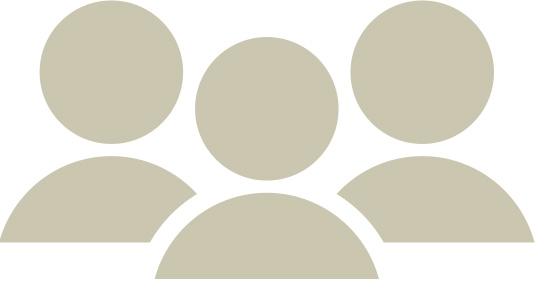 These folks are an easy and valuable source for law firm research. They're all around you, they've just been through the recruiting process and they're typically vocal about what they've experienced. If you're interested in a firm, talk with its former summer associates. Ask them why they chose the firm. If they cite general attributes like "culture" or "client base," ask for specific examples.
Current Associates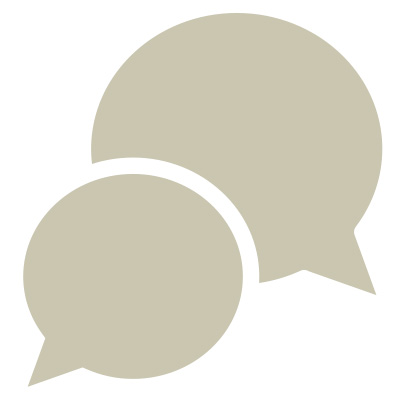 Try to have these conversations in person—reactions may tell you as much as verbal answers. Ask: What is the biggest misconception people have about the firm? What is a typical day for you? What's the vibe in the office like - closed-door or more open? In your opinion, how transparent is the firm about governance and profitability issues?
Alumni

Your law school career development office may be able to put you in touch with alumni who have previously worked at firms on your short list. Or ask a firm's alumni director to put you in touch with alumni who attended your school. Try to interview at least three alumni. Ask how the firm evaluated them as assoicates and what was really important to success (versus what the firm says in its recruiting materials). Explore the reasons they left and and see if those resonate with you.
Friends and Family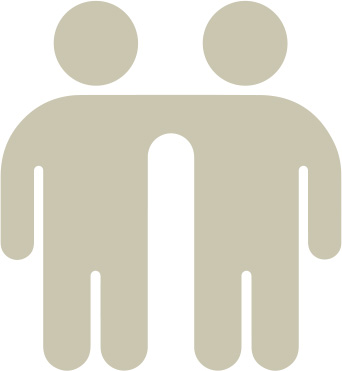 You may be surprised at how many of your friends and family are familiar with major law firms or know people who have practiced there. They can often provide impartial opinions about firm culture and quality.
Law School Faculty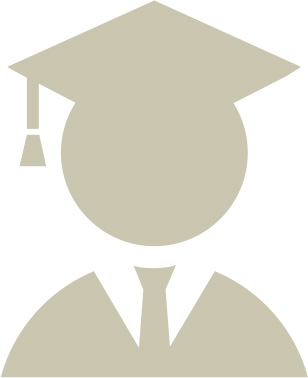 Not all law school faculty and administrators started out in academia. Many are alumni of distinguished law firms. If you are focused on a specific area of the law, professors with a similar interest often have great inside knowledge. You may also be able to meet firm lawyers who serve as adjunct professors at your school.
Legal Media
Rankings and surveys published by third parties such as Vault.com (for associate satisfaction), Chambers (for substantive expertise and firm information) and others can help you benchmark the firm against its peers. Although not always accurate, they may help you identify areas to examine further.
Google and Other Search Engines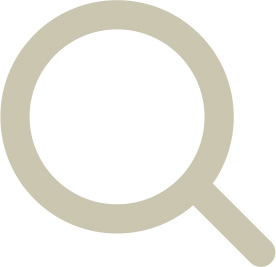 Has the firm been in the news lately? Good? Bad? Don't overlook this basic research step.
Law Firm Website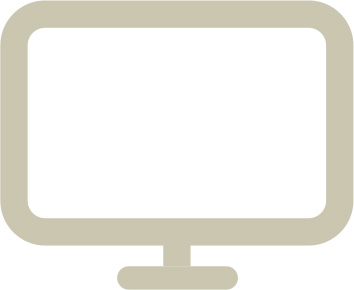 Law firm websites may look alike on the surface, but if you peel back the layers you can find important clues to a firm's culture, thought leadership, practice focus and resources. To get behind the website curtain, dig deeper than the typical practice, bios, and careers pages. Look for the firm's perspective on up-to-the-minute legal issues. Are the lawyers involved in hot practice areas? What is the firm saying about technology and innovation? Who are the firm's leaders and what are their backgrounds? All of these things can give you a feel for what it will be like to work at the firm.
Crowdsourcing Sites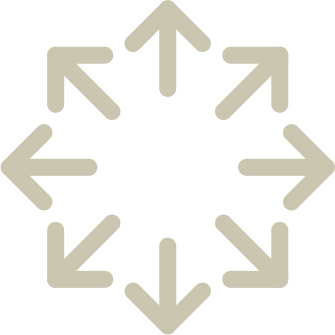 Buyer beware. Lots of these sites may be entertaining to read but tend to be a forum for complainers and nobody else. If you see a thread that concerns you, investigate to find out if it's true.
Social Media
LinkedIn and Twitter provide insight on what the firm is actively working on. It can also be helpful to learn how many companies and which ones follow and engage with the firm.