As you know, the practice of law is a business, so it is important to recognize how your work as a lawyer will directly impact the firm's financial results. The time and effort you put into client matters will ultimately affect the revenue and profit that is generated for the firm. This knowledge will help you to better serve the firm's clients and to meet expectations when it comes to billing and timekeeping.
In this post, we will provide you with a very basic overview of how a law firm generates revenue, along with tips for how you can begin developing good timekeeping habits early in your career.
Time Is Money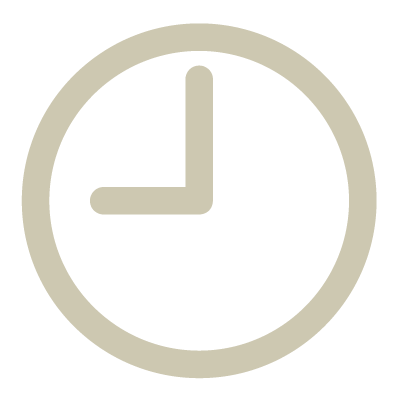 In "Advice to a Young Tradesman," Benjamin Franklin coined the phrase, "time is money . . . ." Although this advice was not directly intended for legal professionals, it plays an essential part in the way that law firms work. Below is a breakdown of revenue generation concepts in their most basic form:
Hourly rates are assigned to lawyers based on class year and level of experience.

Clients are given

clear expectations

of the hourly rates for lawyers and the time frame in which a particular matter will be completed.

A budget for a matter is set based on the hourly rates of the lawyers working on the matter and the length of time it will take to complete the work.

Once a budget is agreed upon, work is produced by the lawyers to fulfill the client needs and lawyers record any time that they spend working on a matter for the client.

The law firm partner responsible for the matter reviews all the time entered, and the client is billed accordingly.

An invoice is sent to the client showing the time billed.

The client reviews and pays the invoice, resulting in revenue for the firm.
Keeping Track of Time

As a summer associate, you will be required to enter time for the client matters on which you work, just as if you were a practicing lawyer. This can seem daunting to those who have not kept track of their time before, but it is a good opportunity to dip your toe into the process and develop good timekeeping habits early in your career. Here are a few tips and tricks to help you get the most out of your summer when it comes to billing and timekeeping:
Record all of your time in a timely fashion, and be sure the descriptions of your work are clear and sufficiently detailed. Recording your time on a daily basis, and as you go through your day, will help to ensure that you are accurately capturing your time as opposed to trying to reconstruct days of work on any matter and making guesses.

Take the time you need to create an excellent work product while keeping in mind the suggested amount of time you were told the project would take. You should record all time you spend working on an assignment, but you should also keep your supervising lawyer updated if you have concerns about going over the estimated completion time.

Observe what edits or changes that partners may make when they review time entries before a bill is sent to a client. It will help you understand how best to describe your work and understand what is ultimately submitted to a client for payment.

Lastly, do not be afraid to ask questions! Reach out to your mentors or peers when you need guidance. You should feel comfortable knowing that timekeeping and billing is a skill that all lawyers have had to perfect.
The Lingo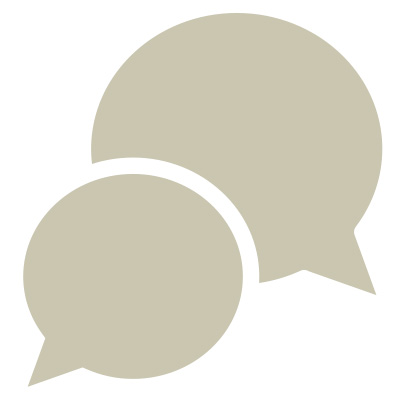 The information above just scratches the surface of law firm economics. To learn more about some of the lingo associated with law firm economics, check out our previous post on the blog "Law Firm Lingo."