Fall is here, and so is the start of law school. There are things you can do from your first through final years of law school to develop habits that will help you to be successful in your career after graduation. We asked a group of junior associates to think back to their law school days and provide advice that they would give to first-, second- and third-year students as they start the school year. See below for the highlights, and be sure to check this month's recommended reading, where we shared other resources you might find helpful.
1Ls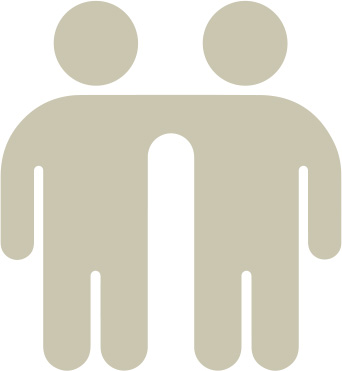 Approach studying the same way you would a full-time job. Law school is different from undergrad in terms of studying, so establishing good habits early on can make a big difference in your overall performance. Create a schedule for yourself and try your best to stick to it while making adjustments as necessary. Be focused. Be organized!
Write class notes by hand, if you can. Many studies indicate that you can retain more information by writing it down. Then, go back and type your notes into your outline, and supplement them with additional information if you think you may have missed something. Seek out help if you have difficulty understanding a topic; and don't wait until the end of the semester. Concepts build on each other, so it is best to stay on top of things.
Get to know, and build relationships with, other students. The 2Ls and 3Ls are great resources. They can provide advice on navigating your first year and best practices for success, or they can serve as mentors. Your classmates can also be good study buddies or be part of a larger study group.
Go to networking events at the start of your law school career. Take advantage of opportunities, such as informational interviews and professor office hours. You never know when a chance encounter will lead to a mentor... or even an internship or a job!
Take time for yourself. Many students say that their first year is the hardest and that it is difficult to find time for themselves. Making sure that you do have a life will help, even if it is just grabbing a quick bite a couple of times a week with friends or going for a run.
2Ls

Strengthen your organizational skills. Your 2L year can be a totally different experience from your 1L year. During your second year, you will have more opportunities to branch out into activities other than class while simultaneously looking for a job for the following summer. It can be challenging to manage everything on your plate, so be sure to develop a good method of keeping track of your schedule.
If you did well in your first year, do not lose your stride. Continue to keep good study habits, and stay focused. If you would like to see some improvement in your second year, push harder to see what you need to do in order to improve. Consider using tutors or other resources that the school offers.
Don't overdo extracurricular activities. Make sure that you are realistic in terms of other obligations that you may take on outside of your studies and that you are able to commit the time without neglecting your schoolwork.
3Ls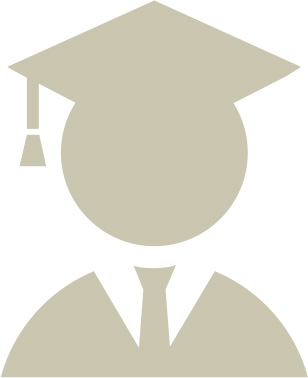 Keep in touch with attorneys who practice law in the area in which you are most interested in working. If you interned at a law firm the previous summer, be sure to keep in contact with your mentors and other attorneys at the firm. Even if you did not intern anywhere prior to your third year, use your networking skills to reach out and meet attorneys.
Maintain your law school relationships and continue to grow your network. Many of the students you meet in law school may end up being future colleagues, or even clients, one day. The connections you make now will continue to evolve during your legal career.
Believe it or not, it is not too early to begin preparing for the bar exam. Consider taking a few classes that you think you would enjoy, but also a few classes on difficult topics that could help prep for the bar (i.e., commercial transactions or conflicts of law). Also think about taking opportunities to gain more practical experience. Consider clinics, externships and classes that offer real-world applications (i.e., business drafting).
The next year of law school will be one full of learning and growth, regardless of what stage you are in. We hope you keep this advice in mind to help you continue on your path to success!