Alyssa B. Dossick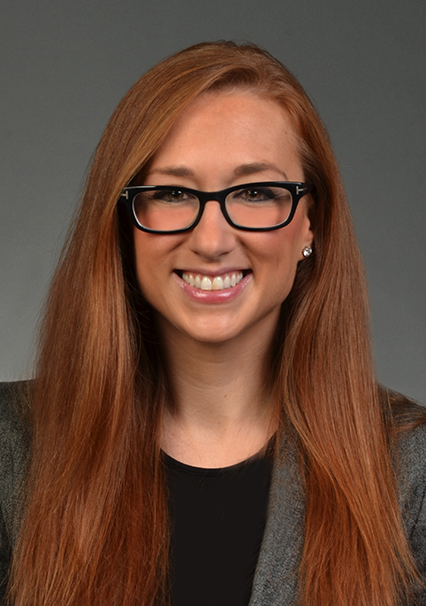 Alyssa B. Dossick
Alyssa B. Dossick
t

+1 212.872.7413

f

+1 212.872.1002
Alyssa B. Dossick's practice focuses on corporate matters, including mergers and acquisitions and securities transactions.
Practice & Background
Ms. Dossick received her B.S. summa cum laude from Syracuse University and her J.D. magna cum laude from the Villanova University School of Law, where she served as an editor of the Law Review and was a member of Order of the Coif.