Alyssa L. Pehmoeller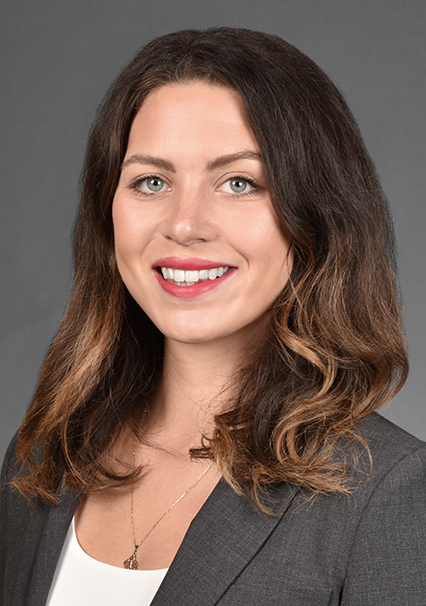 Alyssa L. Pehmoeller
Alyssa L. Pehmoeller
t

+1 212.872.8103

f

+1 212.872.1002
Alyssa L. Pehmoeller is a member of the corporate practice, where she focuses on mergers and acquisitions, securities transactions and general corporate matters.
Practice & Background
Ms. Pehmoeller's practice focuses on assisting private equity funds and portfolio companies in connection with mergers and acquisitions and securities transactions.
In addition to her practice as a corporate lawyer, Ms. Pehmoeller maintains an active pro bono practice focusing on immigration matters and is an active member of the Robin Hood Foundation through its Philanthropic Young Things program.
Ms. Pehmoeller received her J.D. in 2016 from the University of Pennsylvania Law School, with a Certificate in Management from the Wharton School. While in law school, Ms. Pehmoeller served as an articles editor for The University of Pennsylvania Journal of International Law and an associate editor for the East Asia Law Review. Also while in law school, she served as a board member for both the Penn Law Women's Association and the Penn Law International Human Rights Advocates. Ms. Pehmoeller graduated from Princeton University in 2012 with an A.B. from the Woodrow Wilson School of Public and International Affairs.