Anna Kapranova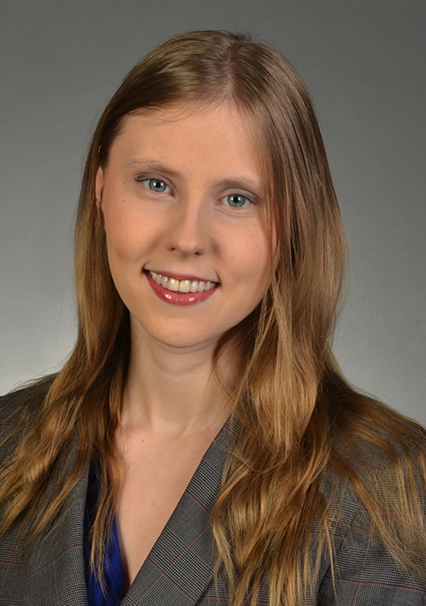 Anna Kapranova
Anna Kapranova
t

+1 212.872.7459

f

+1 212.872.1002
Anna Kapranova's practice focuses primarily on the formation and operation of domestic and offshore private investment funds, including hedge funds and private equity funds.
Practice & Background
Ms. Kapranova received her J.D. from New York University School of Law, where she was the executive editor of the Journal of Law and Business.
Ms. Kapranova graduated from the University of Connecticut in 2011 magna cum laude with a B.S. in business administration and a B.A. in English.