Anne Kolker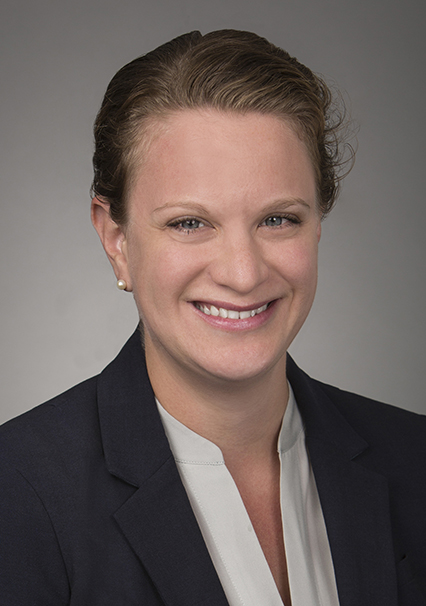 Anne Kolker
Anne Kolker
t

+1 202.887.4507

f

+1 202.887.4288
Anne Kolker is an associate in the firm's litigation practice. Her experience includes False Claims Act and Foreign Corrupt Practices Act investigations and government contracting issues.
Practice and Background
Ms. Kolker received her J.D. from New York University School of Law, where she served as Senior Articles Editor for the Journal of Legislation and Public Policy and was a producer and member of N.Y.U. Law Revue. While in law school, Ms. Kolker was a legal extern in the Civil Division of the Office of the U.S. Attorney for the Southern District of New York and in the Office of the Legal Adviser at the U.S. Department of State, and interned in the Office of the General Counsel, International Affairs at the U.S. Department of Treasury. She was a member of Akin Gump's 2016 Summer Associate Class. Ms. Kolker is a graduate of Swarthmore College, where she received a B.A. in Political Science and Theater.
Prior to joining Akin Gump as an associate, Ms. Kolker served as a Foreign Affairs Officer in the Office of Global Change at the U.S. Department of State, where she worked on international climate change negotiations.