Antonio Ramon Delgado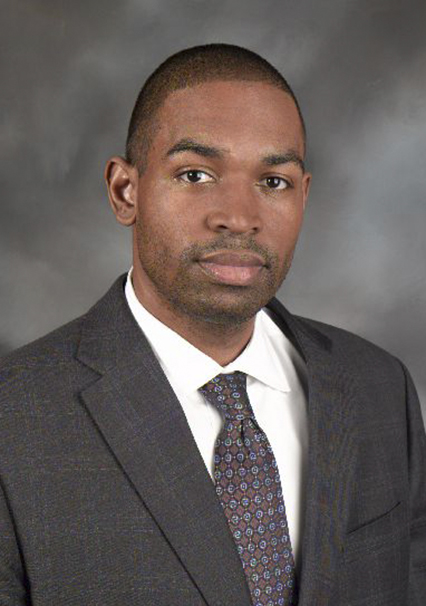 Antonio Ramon Delgado
Antonio Ramon Delgado
t

+1 212.872.7428

f

+1 212.872.1002
Antonio R. Delgado's practice focuses on litigation.
Practice & Background
Mr. Delgado has experience in a variety of legal areas, including complex commercial and bankruptcy litigation, white-collar criminal investigations and contractual matters.
Mr. Delgado received his B.A. magna cum laude in 1999 from Colgate University, his M.A. (Oxf) in 2001 from Oxford University as a Rhodes Scholar and his J.D. in 2005 from Harvard Law School.