Anya Landau French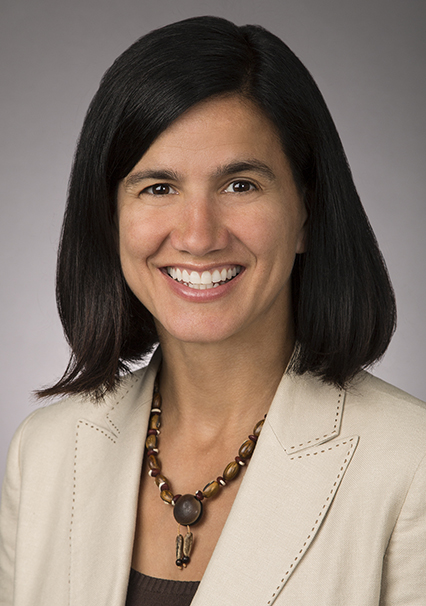 Anya Landau French
Anya Landau French
t

+1 202.887.4226

f

+1 202.887.4288
Practice & Background
Anya Landau French has extensive experience focusing on U.S.-Cuba relations. She advises clients on access into the Cuban marketplace and U.S.-Cuba relations and has made more than thirty trips to the island since 2000.
Prior to joining Akin Gump, Ms. Landau French served as the international trade advisor to Chairman Max Baucus of the Senate Finance Committee where she focused on trade and worker adjustment policy, U.S.-Cuba relations, and helped draft and pass the 2006 SAFE Port Act. During her time in the Senate, Ms. Landau French developed widespread knowledge of Treasury Department sanctions enforcement, and helped connect U.S. exporters directly to Cuban counterparts at the Ministries of Foreign Relations, Trade and Investment, including Alimport, the sole Cuban purchaser of authorized U.S. agricultural products.
Ms. Landau French also worked at the Center for Democracy in the Americas as a senior fellow and directed the Cuba program at the New America Foundation. Her views on Cuba policy have been published in the The New York Times, The Wall Street Journal, The Washington Post, The Christian Science Monitor's Latin America Monitor, CNN.com and Huffington Post, among other publications. At the Center for International Policy, she worked closely with Wayne S. Smith, former Chief of the U.S. Interests Section in Havana (1979-1982). She is also the sole author of Options for Engagement: A Resource Guide for Reforming U.S. Policy toward Cuba, a report she published with the Lexington Institute in early 2009, identifying more than 70 options for policy change that President Obama and Congress might realistically begin to explore.
Languages
Spanish