Arina Lekhel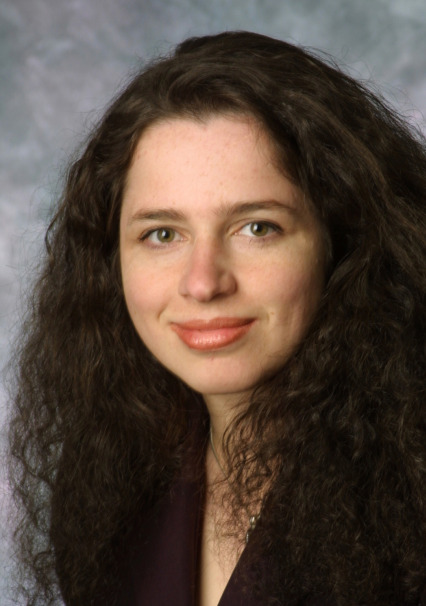 Arina Lekhel
Arina Lekhel
t

+1 212.872.8018

f

+1 212.872.1002
Arina Lekhel's practice focuses on formation and ongoing representation of private investment funds and their management.
Practice & Background
Ms. Lekhel has significant experience with committed funds, hedge funds and hybrid funds pursuing a variety of investment strategies including distressed, credit, aviation, event-driven, asset-backed, macro, emerging markets, real estate and funds of funds. She also represents institutional investors and foundations investing in such funds. Ms. Lekhel regularly advises management companies, including registered investment advisers, in connection with internal structuring issues such as mergers, spin-offs, profit sharing arrangements and seeding transactions.
Ms. Lekhel received her B.A. summa cum laude in 1996 from the University of Arizona and her J.D. in 1999 from the Vanderbilt University School of Law, where she was an editor of the Vanderbilt Journal of Transnational Law and a recipient of an annual prize for the best published student note.
Languages
Russian
French