Ashley Edison Brown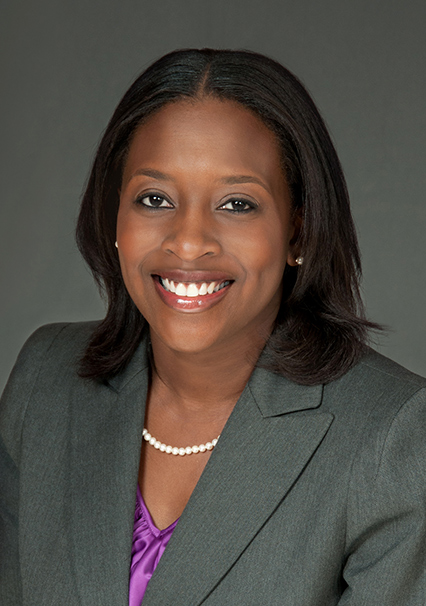 Ashley Edison Brown
Ashley Edison Brown
t

+1 713.220.5838

f

+1 713.236.0822
Ashley Edison Brown practices in the intellectual property (IP) litigation section, focusing primarily on patent litigation.
Practice & Background
Ms. Brown's practice involves patent infringement litigation in a variety of fields, including mobile devices, computer login security, wireless communication networks and medical devices. Ms. Brown has experience in all aspects of patent infringement litigation, including conducting all aspects of discovery, drafting dispositive motions, briefing claim construction issues, preparing for trial, cross-examining witnesses and assisting in the preparation of appellate briefs. In addition to litigation, she also has experience managing IP aspects of corporate transactions and prosecuting patent applications.
Ms. Brown received her J.D. in 2011 from the University of Texas School of Law, where she served on the editorial board of the Texas Intellectual Property Law Journal. She was a 2010 recipient of the Sidney B. Williams Jr. scholarship given by the American Intellectual Property Law Education Foundation
From 2006-2008, Ms. Brown worked for Shell Oil Company as a rotating equipment engineer and a control systems engineer.
Representative Matters
Ms. Brown's recent experience includes:
defending a major laptop company and tablet manufacturer in patent litigation involving tablet technology (E.D. N.C.)
securing a favorable settlement and dismissal on behalf of a leading wireless carrier in patent infringement related to managing telecommunications parameters in a wireless system (N.D. Tex.)
defending a major smartphone manufacturer in a patent infringement case related to computer login security (E.D. Tex.)
successfully defending a client in a patent inventorship bench trial as a second chair (S.D. Tex.)
securing a favorable settlement and dismissal on behalf of a top global medical device company in patent litigation involving ophthalmic laser platforms (C.D. Cal)
successfully defending multiple video game developers in patent litigation related to peer-to-peer data caching (D. Del)
managing the trademark docket of an ice cream manufacturer.
Community Involvement
Ms. Brown's community, civic and charitable activities include:
representing pro bono clients through the Houston Volunteer Lawyers Program
volunteering with Dress for Success Houston
serving as an associate of the Nancy F. Atlas Houston Intellectual Property American Inn of Court
Awards and Accolades
named to National Black Lawyers "Top 40 under 40" (2015).