Audrey A. Stern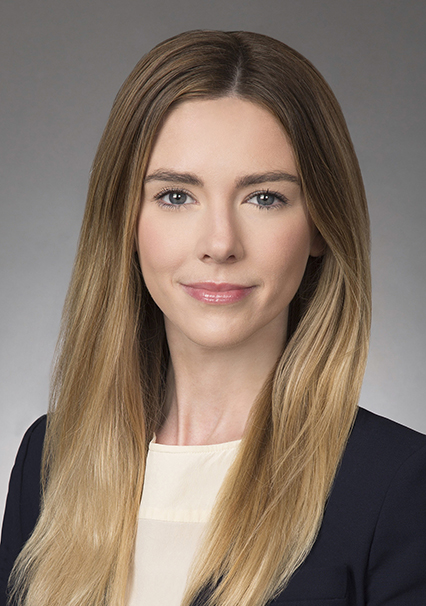 Audrey A. Stern
Audrey A. Stern
t

+1 202.887.4434

f

+1 202.887.4288
Audrey A. Stern is a member of the firm's investment management practice, focusing primarily on the formation and operation of domestic and offshore private investment funds, including hedge funds and private equity funds.
Practice & Background
Ms. Stern assists fund sponsors on matters involving the formation, structuring and ongoing operation of domestic and offshore private equity funds and hedge funds. She also represents institutional investors acquiring and selling investments in private equity and hedge funds.
She received her J.D. from New York University School of Law, where she was a managing editor of the Journal of Law and Business and a Milbank-Lederman Fellow in Law and Economics. During law school, Ms. Stern worked in the U.S. Attorney's Office for the Southern District of New York and served as a law clerk at the Federal Reserve Bank of New York. Following graduation, she served as a law clerk for Chancellor Leo E. Strine, Jr. and Master Abigail LeGrow of the Delaware Court of Chancery. Prior to joining Akin Gump, she worked at another international law firm in finance and mergers and acquisitions.