Bradley M. Pugh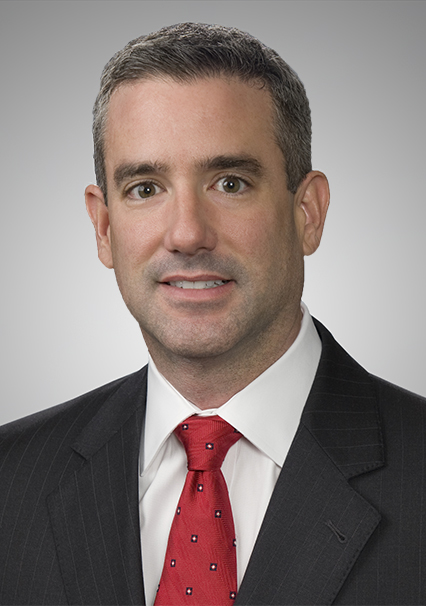 Bradley M. Pugh
Bradley M. Pugh
t

+1 214.969.4719

f

+1 214.969.4343
Bradley M. Pugh focuses his practice on advising private investment fund sponsors and managers in the formation and operation of hedge funds, private equity funds and fund of funds, employing a variety of investment strategies.
Practice & Background
Mr. Pugh advises sponsors and managers of private investment funds in the formation and operation of private investment funds, including structuring and negotiating the terms of private investment funds, conducting private placements, and ongoing operational and investment-related matters. He also advises fund managers, investment advisors, commodity pool operators and commodity trading advisors with respect to registration, exemption and compliance matters regarding private investment funds and separately managed accounts. Mr. Pugh also advises fund managers with respect to fund management entity structures and structuring and negotiating manager-level transactions, including seed capital investments. He also advises fund managers regarding negotiating agreements with fund service providers, including placement agents, prime brokers and administrators.
Community Involvement
Mr. Pugh's community, civic and charitable activities include serving as the executive director of the Texas Hedge Fund Association.