Burke A. McDavid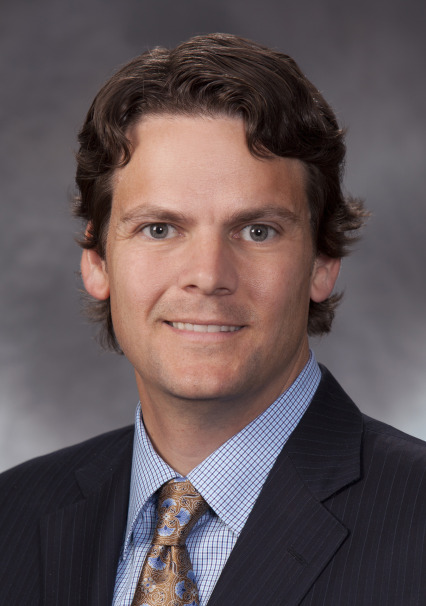 Burke A. McDavid
Burke A. McDavid
t

+1 214.969.4295

f

+1 214.969.4343
Burke A. McDavid advises both established and emerging managers in organizing and operating private investment funds—both hedge funds and private equity funds—employing a variety of strategies, including emerging markets, distressed debt, energy, real estate and fund of funds. He also advises institutional and other investors in connection with their investments in private investment funds and assists clients (both sponsors and investors) with negotiating side-letter agreements.
Practice & Background
Mr. McDavid has extensive experience in the laws and regulations applicable to private investment funds and their managers in the United States and other jurisdictions. He regularly counsels fund sponsors regarding compliance with securities and commodities laws and regulations and other general corporate matters. He also represents investment managers in connection with strategic relationships, joint ventures and other transactions.
Mr. McDavid received his B.A. in Russian area studies in 1992 and his J.D. cum laude in 1998 from Southern Methodist University, where he was comments editor of The International Lawyer from 1997 to 1998 and authored "Arbitration Alternatives with a Russian Party," 32 Int'l Law. 119. From 1992 to 1995, he worked in Moscow for oil field-related businesses and also provided consulting services to a U.S. distributor of computer products. He spent three semesters studying in the Russian cities of Tver, St. Petersburg and Moscow from 1990 to 1992. Mr. McDavid has been recognized by Chambers Global (2015) for his experience in the Russian market. Mr. McDavid has also worked in the Moscow office of Akin Gump.
Languages
Russian