C. William Frick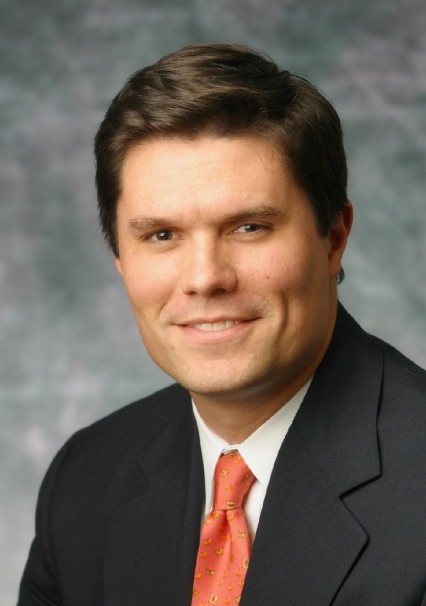 C. William Frick
C. William Frick
t

+1 202.887.4266

f

+1 202.887.4288
C. William Frick is a senior attorney in the litigation practice.
Practice & Background
Mr. Frick has over 10 years' experience representing clients in civil, criminal, and administrative litigation. He has frequently represented clients in conducting internal and industry investigations, and has assisted clients in responding to government investigations by the Federal Trade Commission, Commodity Futures Trading Commission, U.S. Department of Justice (DOJ), and state attorneys general. Mr. Frick has handled investigations involving politically sensitive topics that require attention to traditional liability concerns as well as public policy considerations.
Mr. Frick also currently serves as a state delegate in the Maryland General Assembly. He serves on the prestigious Ways and Means Committee, and is the current chairman of the Revenues Subcommittee.
Mr. Frick received his B.A. from Northwestern University in 1997, where he was awarded the Illinois Lincoln Laureate as the most outstanding member of the senior class.
Representative Matters
Mr. Frick served as counsel to the Osage Tribe of Oklahoma in their lawsuit against the U.S. government for the government's mismanagement of the Tribe's mineral estate. Following a trial in the U.S. Court of Federal Claims, the firm won a liability judgment in the Tribe's favor. The case subsequently settled and the Tribe received financial compensation for their lost royalty income.
Public Service
State delegate, Maryland General Assembly (2007-present)
Member, Ways and Means Committee
Chair, Revenues Subcommittee
Member, Joint Committee on Federal Relations.