Carmela Theresa Renna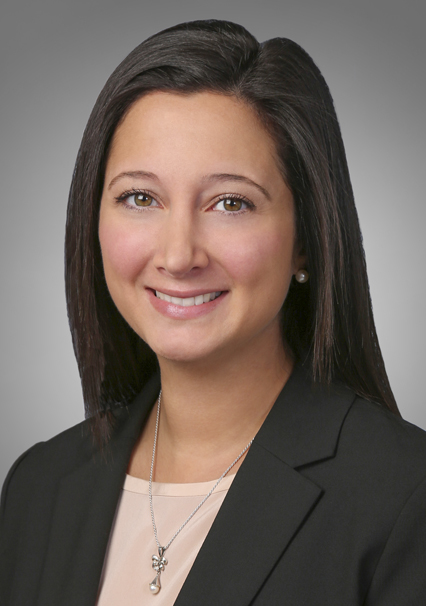 Carmela Theresa Renna
Carmela Theresa Renna
t

+1 202.887.4371

f

+1 202.887.4288
Carmela T. Renna is an attorney in the Environment and Natural Resources practice.
Practice & Background
Ms. Renna's practice focuses on transactional due diligence and advising clients in a variety of areas, including regulatory and compliance matters.
Prior to joining Akin Gump, Ms. Renna worked at SRA International, where she was a compliance analyst in the Office of Contracts, Procurement, and Subcontracts.
Ms. Renna received her J.D. in 2011 from Vanderbilt University Law School, where she was an editor of the Environmental Law and Policy Annual Review, and she received her B.A. in Political Science, Anthropology and Sociology from Lehigh University.