Carmen S. Pokluda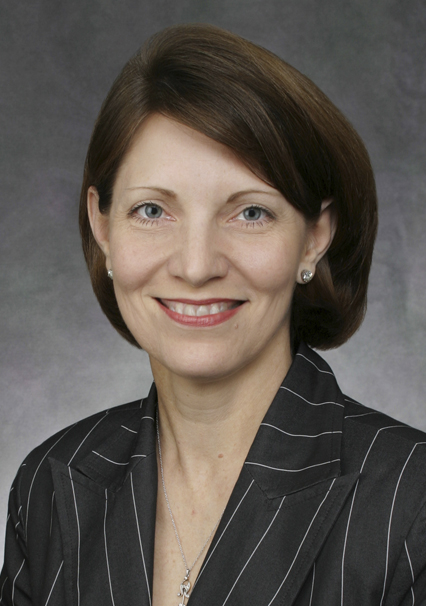 Carmen S. Pokluda
Carmen S. Pokluda
t

+1 713.220.8128

f

+1 713.236.0822
Carmen S. Pokluda's practice focuses on complex litigation and counseling, with an emphasis on patent infringement and trade secret litigation in federal and state courts.
Practice & Background
Ms. Pokluda represents plaintiffs and defendants in preparing and trying cases. She is uniquely skilled in due diligence investigations, records management issues and electronic discovery. Ms. Pokluda approaches client challenges by deftly incorporating her prior business experience as a human resource director and teacher.
Representative Matters
Ms. Pokluda's representations include representing:
a U.S. chemical company in a trade secret case involving process technology for manufacturing epoxy resin precursors in Houston
a major telecommunications company in tort litigation in the District of Columbia
a group of major telecommunications companies in patent litigation in the Eastern District of Texas
a large U.S. bank in a fraud and conversion case wherein the plaintiff alleged in excess of $400 million in damages in Houston
the board of directors of a national public broadcasting company in a Sarbanes-Oxley investigation
a bank holding company in litigation arising out of the largest bank failure in American history in Houston.
Community Involvement
Ms. Pokluda's community, civic and charitable activities include:
Houston Bar Association – Houston Volunteer Lawyer Program – Veteran's Clinic
Houston Bar Association – Lawyers for Literacy Program
Houston Bar Association – Adopt-A-School Program
Casa de Esperanza – Advocate.