Carolyn Mattus Cornell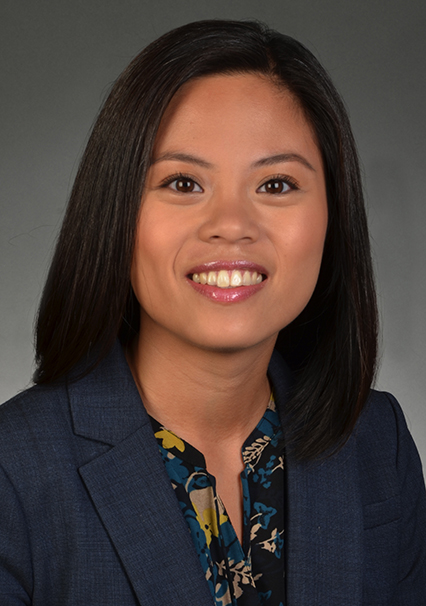 Carolyn Mattus Cornell
Carolyn Mattus Cornell
t

+1 212.872.8080

f

+1 212.872.1002
Carolyn Mattus Cornell is a counsel in the litigation department.
Practice & Background
Ms. Cornell's practice covers a variety of complex commercial matters. She represents clients in class actions, bankruptcy proceedings, government investigations and other disputes involving securities, product liability and intellectual property issues. Prior to joining Akin Gump in 2014, Ms. Cornell served as a Law Clerk to the Honorable James Orenstein of the U.S. District Court for the Eastern District of New York. She was also an associate in the litigation department of another law firm in New York City. Her practice consisted of complex commercial litigation, white collar criminal investigations, defamation, bankruptcy related litigation and pro bono representations.
Ms. Cornell graduated magna cum laude in 2011 from the Boston University School of Law, where she received Dean's Awards for being the top student in her Federal Courts and Administrative Law courses and was named a Paul J. Liacos Distinguished Scholar. While in law school, she served as the Managing Editor of the Journal of Science and Technology Law and the External Vice President of the Asian Pacific American Law Students Association. Ms. Cornell also interned for the Honorable Dennis M. Cavanaugh of the U.S. District Court for the District of New Jersey and for Associate Justice David A. Mills of the Massachusetts Appeals Court. Ms. Cornell is a member of the Asian American Bar Association of New York (AABANY), and formerly served as the co-chair of AABANY's Litigation Committee.
Prior to law school, Ms. Cornell was a paralegal at an immigration law firm in Boston, where she assisted in drafting and filing applications for H-1B visas, labor certifications and permanent residence. Ms. Cornell received her B.A. in the English Honors Program in 2007 from Boston College, where she was inducted into the Order of the Cross and Crown.
Representative Matters
Ms. Cornell's recent representations include:
a highway products manufacturer company in a putative nationwide consumer class action in the Western District of Wisconsin alleging strict products liability, false advertising, breach of warranty and contract, unjust enrichment, and violations of the deceptive trade practices act; the action was dismissed with prejudice, with the client paying nothing
the court-appointed liquidator of the largest feeder fund to Bernard L. Madoff Investment Securities in cross-border insolvency and litigation proceedings, including assisting in the management and motion practice of over 300 actions against fund redeemers
the trustee of a creditors trust and litigation trust in a large fraudulent transfer action related to the chapter 11 bankruptcy of one of the world's largest plastics, chemical, and refining companies stemming from a failed leveraged buyout
a city in an action against its actuary for alleged breaches of contract and fiduciary duties, as well as negligent misrepresentations and negligence
a German sportswear and athletic and casual footwear manufacturer in a breach of contract action in Massachusetts state court
a national mobile communications company in fast-paced cell tower lease litigation
various pro bono claimants seeking unemployment insurance benefits from the New York State Department of Labor.
* Certain of the above matters were handled by Ms. Cornell prior to her joining Akin Gump.
Community Involvement
Member, Asian American Bar Association of New York (AABANY)
Speaking Engagements
Organizer, Trial Advocacy Program, AABANY 2015 Fall Conference
Moderator and Panelist, Ethics in E-Discovery, AABANY 2016 Fall Conference
Moderator, Trial Advocacy Program, March 2017
Languages
Tagalog