C. Shea Boyd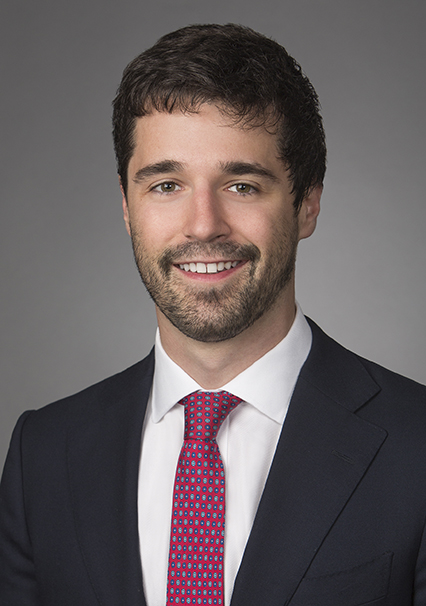 C. Shea Boyd
C. Shea Boyd
t

+1 202.887.4421

f

+1 202.887.4288
Mr. Boyd is an associate in the firm's communications and information technology practice.
Practice & Background
Mr. Boyd represents a range of clients in the telecommunications and technology industry, including wireless companies, media content providers, industry associations, service providers and investors.
Mr. Boyd assists clients in Federal Communications Commission (FCC) regulatory licensing and compliance matters. He also advises clients on spectrum-related issues, such as spectrum leasing agreements and FCC rulemaking. Additionally, Mr. Boyd has transactional experience, counseling clients on the FCC transaction approval process and foreign ownership requirements. Mr. Boyd also advises clients in the unmanned aerial systems and autonomous vehicles industries on FCC, Federal Aviation Administration, and Department of Transportation matters.
Prior to joining Akin Gump Strauss Hauer & Feld LLP, Mr. Boyd was a senior consultant at a consulting firm where he advised government clients on organizational strategy. Additionally, Mr. Boyd received his J.D. cum laude from Georgetown University Law Center. He also interned at the United States District Court for the District of Columbia for the Honorable Rosemary M. Collyer. Mr. Boyd received his B.A. from the University of Colorado.
Licensed to practice in Maryland only and under the supervision of the partners of Akin Gump Strauss Hauer & Feld LLP. Application for admission to the District of Columbia Bar pending.