Chris Knight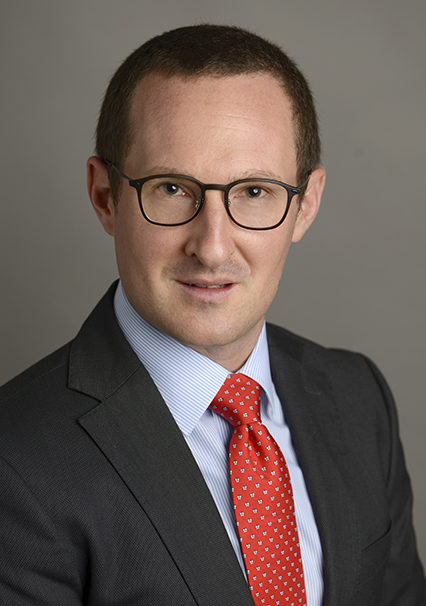 Chris Knight
Chris Knight
t

+852 3694.3033

f

+852 3694.3001
Chris Knight is a counsel in Akin Gump's Hong Kong office.
Practice & Background
Christopher has extensive experience advising financial institutions, investment banks, asset managers, and other sponsors on the establishment and regulation of hedge funds, regulated funds and private equity funds, and advising on regulatory compliance for investment advisers. His practice also includes advising institutional investors regarding new and existing fund investments.
Representative Matters
Mr. Knight's recent engagements include*:
advising investment funds and asset managers in connection with various aspects of the Hong Kong SFO (and underlying legislation), including "regulated activities" under the SFO, licensing requirements and handling SFC licence applications, substantial shareholder applications, advising on professional investor requirements, short selling, and the Hong Kong collective investment scheme regime
advising on authorisation of investment products in Hong Kong
advising a Japanese investment bank on the authorisation and listing of a US$200+ million Real Estate Investment Trust (REIT) in Hong Kong
advising a global real estate manager on the disposal of an Asia-focused commercial property fund
advising the investment arm of a China-based insurance company in connection with the establishment of a segregated portfolio company platform, and advising and documenting underlying investments into several U.S.-focused hedge funds
advising Asia-based investment managers on the structuring and implementation of RQFII investment structures
advising a Swiss private bank in connection with the launch and operation of a managed account platform structured as a segregated portfolio company
advising a Gulf-based Sovereign Wealth Fund with respect to a strategic limited partner investment into a China-focused private equity fund
restructuring a master-feeder hedge fund in order to facilitate expanded capacity for U.S. Tax-Exempt Investors
advising a China-based insurer regarding the appointment of a U.K.-based real estate manager, to provide investment management services for pan-European real estate investments
advising funds and asset managers in connection with the negotiation and settlement of side letters entered into with key investors.
*The experience was gained at a previous law firm.