Christina C. Haley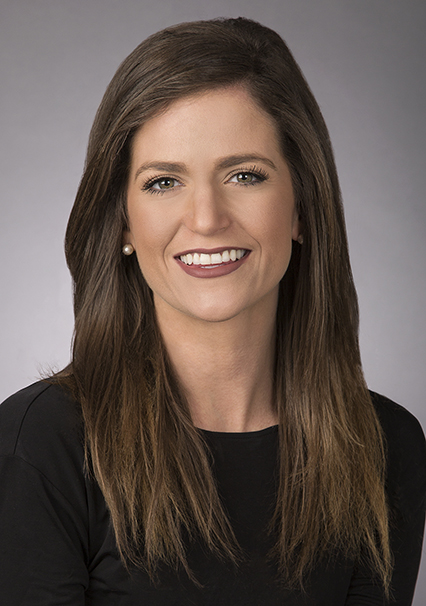 Christina C. Haley
Christina C. Haley
t

+1 202.887.4000

f

+1 202.887.4288
Christina Carrica Haley serves as a consultant in the public law and policy group. She currently serves as the CEO of Connectiva, a strategic political consulting firm based in Washington, D.C.
Connectiva previously served as a campaign finance firm, where Ms. Haley designed and implemented national and D.C. fundraising strategies for congressional candidates. Most recently, she led the fundraising efforts for Sen. Bob Menendez (D-NJ), the highest ranking Latino Democrat in Congress; Rep. Tony Cárdenas (D-CA); Rep. Luis Gutierrez (D-IL); and Rep. Ruben Kihuen (D-NV).
Ms. Haley also served as the national Latino finance director for the Hillary for America Campaign. She raised $35 million, the largest amount ever raised for a single campaign in history, mobilizing more Latino donors at both the grassroots and major donor levels. In her role, Ms. Haley designed, implemented and managed a national strategy to recruit, engage and maintain Latino donors and raisers in order to build the largest group of Latino supporters of a presidential campaign.
With several years of experience, Ms. Haley has established herself as one of the top Latino fundraisers in the country and has devoted her efforts to leveraging donor networks to support diverse leaders. She received her B.A. degree from Marymount University in 2010.