Clark Gordon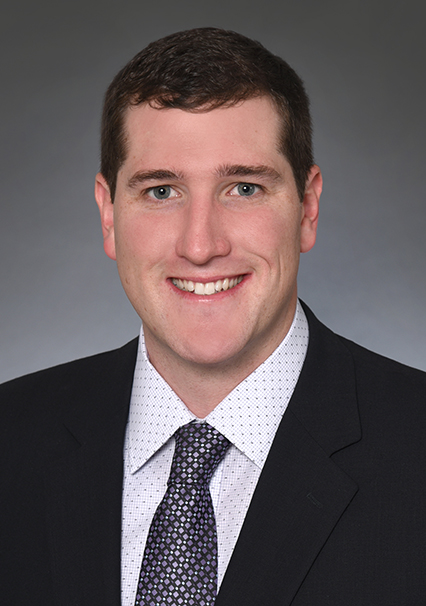 Clark Gordon
Clark Gordon
t

+1 949.885.4216

f

+1 949.885.4101
Clark Gordon is an associate in the firm's Irvine office.
Mr. Gordon concentrates his practice on patent litigation, intellectual property counseling, and complex commercial litigation, including class action defense.
Practice & Background
Mr. Gordon has experience litigating cases before district and state courts, the International Trade Commission, and the United States Patent and Trademark Office. His intellectual property experience spans a wide range of technologies, including consumer electronics, computer graphics and hardware, optical devices, infotainment systems, automated robotics, mechanical and renewable energy systems, and surgical devices.
Mr. Gordon received his J.D. from the University of San Diego with a concentration in intellectual property. He received his master's degree in civil engineering and engineering mechanics from Columbia University, and he received his bachelor's degree in physics from Occidental College. Mr. Gordon has academic research experience in the fields of mathematical modeling, renewable energy, energy dynamics and hydromechanics.
Mr. Gordon has frequently represented clients in pro bono matters, including representing an international client in trademark opposition proceedings before the Trademark Trial and Appeal Board, assisting multiple domestic violence victims with U visa applications, representing an indigent client in state court proceedings regarding a real property matter, and assisting a client with civil legal aid advocacy issues.
While in law school, Mr. Gordon worked for the Energy Policy Initiatives Center (EPIC) at the University of San Diego as a mathematical modeling analyst, developing energy and greenhouse gas forecasting models aimed at analytical and computational policy analysis.
Mr. Gordon is admitted to practice in California and before the U.S. District Courts for the Southern and Central Districts of California. He is also registered to practice before the United States Patent and Trademark Office.