Colin B. Phillips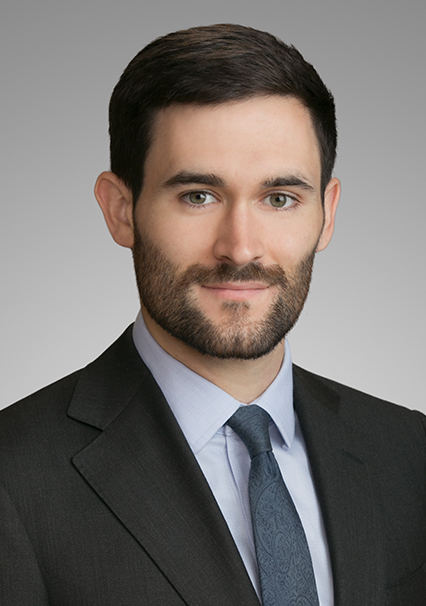 Colin B. Phillips
Colin B. Phillips
t

+1 713.250.2205

f

+1 713.236.0822
Colin Phillips is an associate in the firm's intellectual property practice.
Practice & Background
Mr. Phillips' practice focuses on patent litigation.
Mr. Phillips earned his J.D. from the University of Houston Law Center. He earned his B.S. in aerospace engineering from Texas A&M University. Through his first year of law school, Mr. Phillips worked for Lockheed Martin as a communications and video systems engineer for Mission Control at the NASA Johnson Space Center.