Colin B. Phillips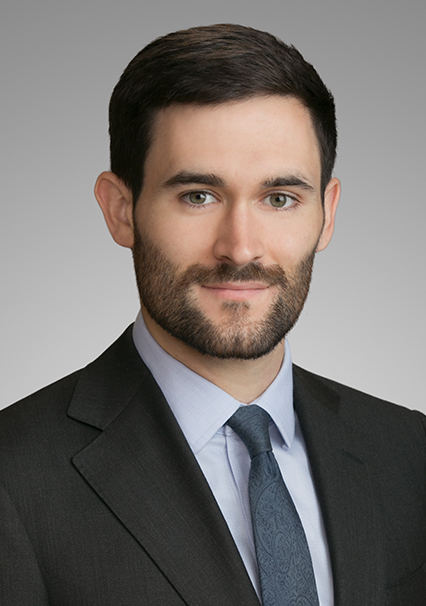 Colin B. Phillips
Colin B. Phillips
t

+1 713.250.2205

f

+1 713.236.0822
Colin Phillips is an associate in the firm's intellectual property practice.
Practice & Background
Mr. Phillips' practice focuses on patent litigation. In addition to patent litigation, he has advised clients on patent licensing, corporate restructuring, and trademark matters. Mr. Phillips is actively involved in the firm's pro bono practice, representing clients in immigration appeals, guardianship proceedings, and trademark prosecution.
Mr. Phillips earned his J.D. from the University of Houston Law Center. He earned his B.S. in aerospace engineering from Texas A&M University. Through his first year of law school, Mr. Phillips worked for Lockheed Martin as a communications and video systems engineer for Mission Control at the NASA Johnson Space Center.