Daniel Z. Vira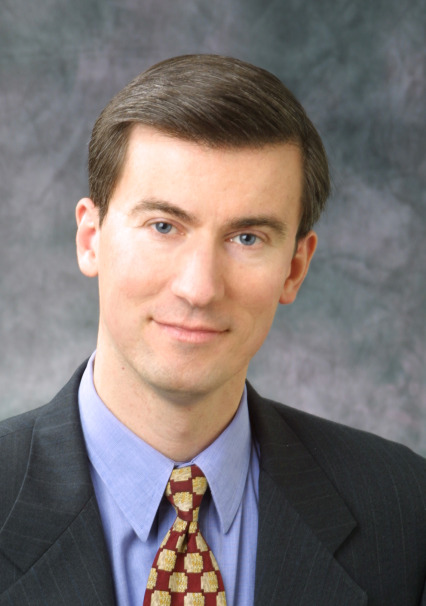 Daniel Z. Vira
Daniel Z. Vira
t

+1 212.872.1092

f

+1 212.872.1002
Daniel Z. Vira's practice focuses on executive compensation and employee benefits law.
Practice & Background
Mr. Vira advises clients on issues relating to qualified and nonqualified retirement/deferred compensation plans, executive employment, change in control and severance agreements, and the benefits and compensation aspects of mergers and acquisitions and bankruptcy reorganizations.
Mr. Vira received his B.A. in English in 1987 from Brooklyn College and his J.D. in 1992 from the State University of New York at Buffalo, where he was a senior officer of the Jessup International Moot Court Board. He received his LL.M. in taxation in 1996 from New York University School of Law.