David Kohler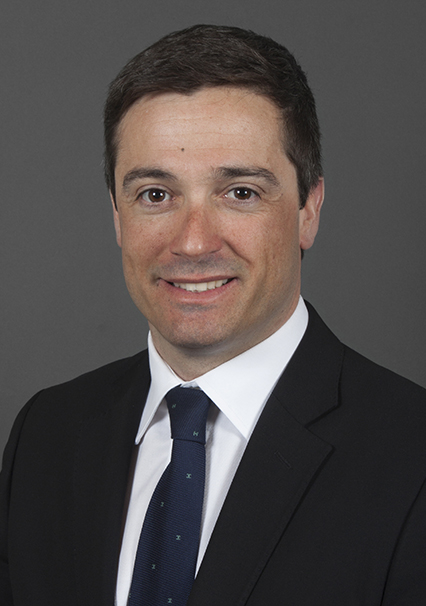 David Kohler
David Kohler
t

+41 22.888.2024

f

+41 22.888.2010
David Kohler is a Counsel in the firm's cross-border transactions group, based in the Geneva office. His practice focuses on corporate and commercial law and in particular, mergers & acquisitions (M&A) and contract law. He has considerable experience working on substantial corporate transactions for high net worth individuals and manufacturing companies. He also advises on sports law.
Prior to joining the firm in 2015, Mr. Kohler practiced at various leading firms in Switzerland. He began his career in a top Swiss law firm, specializing in Corporate and M&A matters. He later joined another well-regarded boutique law firm where he worked on high-value corporate and real estate transactions for a broad variety of clients, including major luxury brands and high net worth individuals. His clients also included a renowned global sports management company and big-name sports personalities, whom he advised on important sponsorship and supply agreements, contracts and major international events, as well as corporate and real estate investments.
Mr. Kohler also has significant experience with advising in international contracts in large construction projects.
Languages
French
German