Donna P. Moye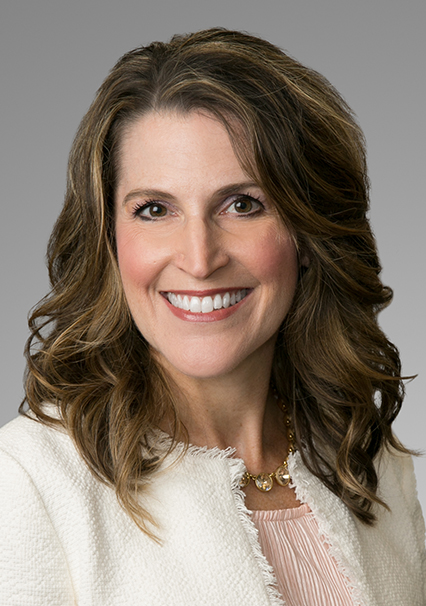 Donna P. Moye
Donna P. Moye
t

+1 713.250.2187

f

+1 713.236.0822
Donna Moye is a practice attorney in the firm's litigation practice group.
Practice & Background
Ms. Moye focuses on litigation and case resolution strategies.
Ms. Moye earned her J.D. from The University of Texas School of Law. Prior to law school, she earned her graduate degree in government from The University of Texas at Austin, where she focused her studies on American political parties and institutional operations. Ms. Moye also worked for a long-tenured congressman on Capitol Hill after completing her undergraduate studies.
Ms. Moye has engaged in fundraising activities for St. Jude Children's Research Hospital in different capacities, including the Chevron Houston Marathon's Run for a Reason charity program.