Douglas W. Killip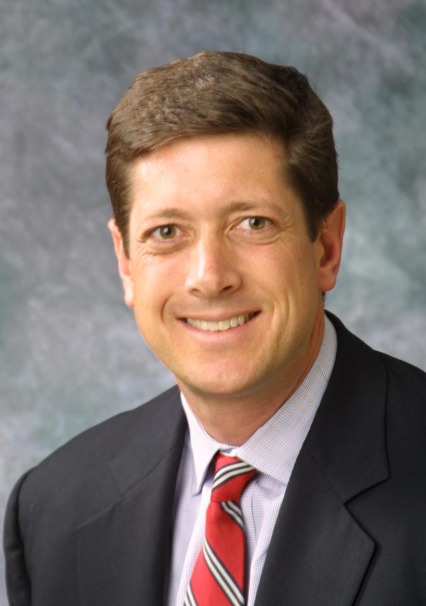 Douglas W. Killip
Douglas W. Killip
t

+1 212.872.1074

f

+1 212.872.1002
Douglas W. Killip advises clients on the tax planning and structuring of partnerships and private equity funds and their investments, working primarily with investors and fund managers focused on domestic and international real estate and related assets and companies.
Practice & Background
Mr. Killip has extensive transactional experience in the real estate arena, regularly advising on tax matters associated with the acquisition, operation, disposition and restructuring of investments in equity and debt, including the taxation of the various entities through which an investment may be held, with the primary goal of meeting a client's tax objectives which most often includes maximizing the projected after-tax yield in respect of investment income and gains for various classes of investors.
He has broad expertise in the taxation of partners and partnerships, public and private REITs, domestic and offshore companies, individuals, tax-exempt and international investors, including pensions, charities, foundations, sovereign wealth funds and investors located in treaty jurisdictions, and the tax rules and exemptions applicable to such investors, including those applicable under the regimes and provisions commonly known by their respective acronyms, such as UBTI, UDFI, FIRPTA, FDAP, FTC, PFIC, CFC, REIT, REMIC and FACTA.