Erik M. Shoemaker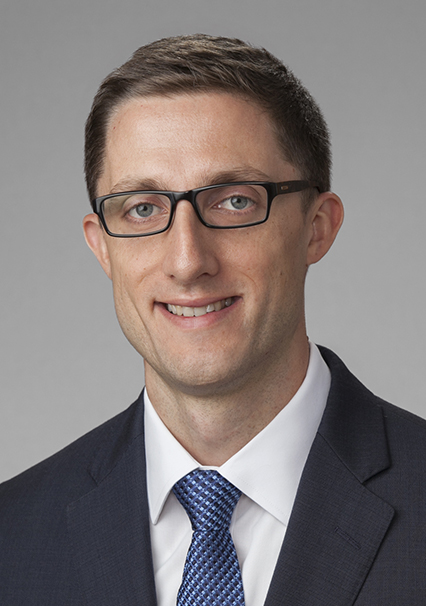 Erik M. Shoemaker
Erik M. Shoemaker
t

+1 713.250.2155

f

+1 713.236.0822
Erik Shoemaker is an associate in the firm's global energy and transactions practice.
Practice & Background
Mr. Shoemaker's practice focuses on corporate and securities matters. He represents both public and private companies and private equity sponsors, with a particular focus on the energy sector.
Mr. Shoemaker received his B.A. with honors from the College of Wooster. He graduated from Tulane University Law School as a member of the Order of the Coif, the Tulane Moot Court Board and the Tulane Maritime Law Journal.
Representative Matters
Mr. Shoemaker has recently represented:
a public company in its acquisition of a privately-held business in three stock-for-stock mergers involving an aggregate transaction value in excess of $2 billion
an E&P company in the formation of a royalties vehicle and $550 million commitment in private equity capital
an alternative investment fund in a $185 million convertible preferred equity investment in an E&P company prior to its initial public offering
an E&P company in connection with its $400 million equity and debt recapitalization by a major private equity fund
an affiliate of a publicly traded alternative investment manager in the acquisition of interests in an entity holding substantial Oklahoma SCOOP assets
an E&P company in its acquisition of Midland Basin assets for approximately $125 million
the sponsor in the development and financing of two 54 MW photovoltaic solar energy projects in California
a public energy company in a drop-down of approximately $2.2 billion in membership interests and retail assets
a public energy company in its acquisition of a crude oil logistics business for approximately $900 million and debt and financing matters related to the acquisition
a public energy company with a registered offering of common stock for $400 million and a concurrent registered offering of senior notes for $750 million
a public energy company with a registered offering of senior notes for $400 million and a concurrent tender offer of $350 million in outstanding senior notes
a public energy company with a registered offering of common stock for approximately $300 million