Evan P. Tsudis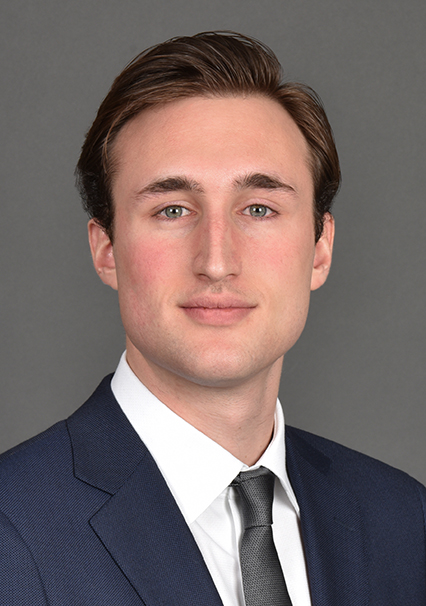 Evan P. Tsudis
Evan P. Tsudis
t

+1 212.872.8052

f

+1 212.872.1002
Evan P. Tsudis practices in the area of private investment funds, with a particular focus on private equity funds and hedge funds.
Mr. Tsudis represents private equity and hedge fund sponsors in the formation, structuring and ongoing operation of domestic and international private investment funds.
Mr. Tsudis received his MBA with honors in 2017 from Boston University, J.D. in 2016 from Boston University School of Law, and B.S. in 2013 from Case Western Reserve University.