Fiona A. Brett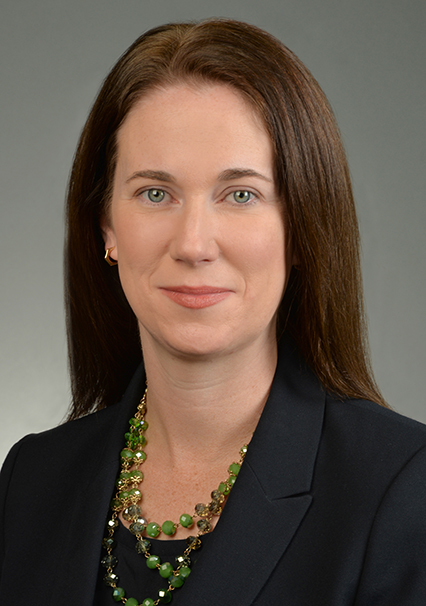 Fiona A. Brett
Fiona A. Brett
t

+1 212.872.8085

f

+1 212.872.1002
Fiona Brett is Akin Gump's pro bono counsel. In this role, she works with the firm's pro bono partner to ensure that every day, our lawyers are performing critical legal work that impacts social justice issues on a local, national and global level.
Practice & Background
Since 2001, Ms. Brett has helped nonprofit clients navigate intricate board issues and negotiate complex arrangements with partnering nonprofit organizations, private interests and governmental/quasi-governmental entities. She also represents pro bono clients in housing, educational advocacy and domestic violence matters. Prior to joining Akin Gump, Ms. Brett led the pro bono practice at two other global law firms where she was instrumental in developing and expanding those firms' pro bono programs.
Before becoming a full-time pro bono lawyer, Ms. Brett practiced corporate real estate law at an international law firm. She represented institutional lenders and investors in real estate acquisition, disposition, leasing and financing transactions throughout the United States. Prior to law school, she worked at nonprofit organizations that promoted child health and education initiatives.
Ms. Brett is a member of the Association of Pro Bono Counsel (APBCo); the Pro Bono and Nonprofit Organizations Committees of the Business Law Section of the American Bar Association; and the Association of the Bar of the City of New York.