Francine E. Friedman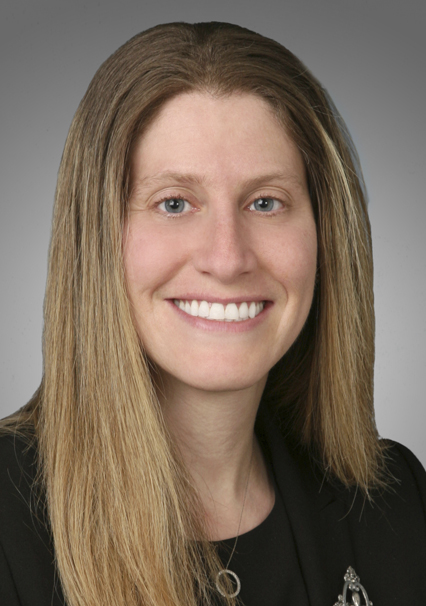 Francine E. Friedman
Francine E. Friedman
t

+1 202.887.4143

f

+1 202.887.4288
Francine E. Friedman brings over a decade of government affairs and lobbying experience to the firm.
Practice & Background
Ms. Friedman advises clients on a variety of issues including tax policy, involving housing, energy and new markets tax credits; financial services reform; data and cybersecurity; privacy; education policy; trade; and energy issues.
Prior to joining Akin Gump, Ms. Friedman was senior vice president of Parven Pomper Strategies (PPS) Inc. and served as counsel in the government relations group at a global law firm.
In 2005, she was instrumental in the establishment of the GO Zone housing tax credits after Hurricane Katrina. She has worked with the IRS and Congress to encourage common-sense solutions to regulatory roadblocks impacting rebuilding in the Gulf States. Ms. Friedman has also led efforts to educate Congress on the appropriate point of regulation of natural gas liquids under a cap and trade regime. She has represented numerous client groups and coalitions on a variety of tax credit and tax preference issues with a focus on Section 29 and 45 (energy) and Section 42 (low-income housing) tax credits.
Ms. Friedman began her experience on Capitol Hill as an intern at the Democratic Senate Campaign Committee, working for then-Chairman Sen. John Breaux (D-LA). She later played a key role in opening Sen. Dianne Feinstein's national fundraising office for her 1992 senate race, the first senatorial campaign in which the challenger raised more money than the incumbent.
In 2006, Ms. Friedman was named one of the "Greater Washington Legal Elite" by Washington SmartCEO magazine. She hosted a legal talk show broadcast on several Washington, D.C. radio stations from 2000 through 2009. From 2002 until 2007, she served as a monthly panelist on "Metrotalk," a local public interest talk show.
Community Involvement
Ms. Friedman serves on the board of directors of the National Kidney Foundation for the National Capital Area and the Capitol Area Reach Program. She has served as pro bono outside general counsel to the Capitol Area Reach Program, and in 2005 was named St. Luke's House Volunteer of the Year.
Speaking Engagements
participated on the panel Cybersecurity Policy Implications at "The Cybersecurity Pandemic" in New York, NY