G. Michael Parsons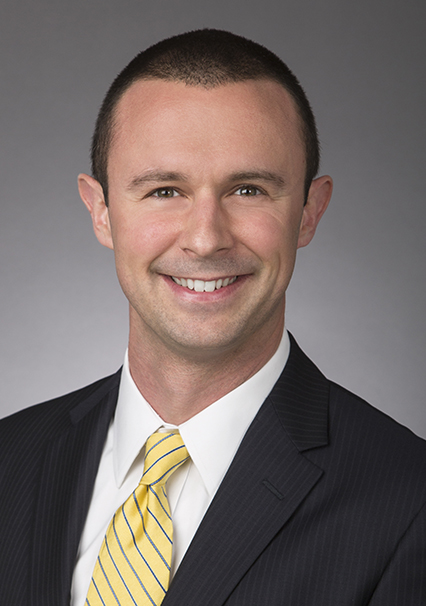 G. Michael Parsons
G. Michael Parsons
t

+1 202.887.4559

f

+1 202.887.4288
G. Michael Parsons, Jr. is an associate in the firm's litigation practice. He advises and represents clients in a variety of areas, with a focus on political, appellate and antitrust matters.
Practice & Background
Mr. Parsons has represented clients at all stages of litigation and has experience across a range of issues, including federal jurisdiction, class certification, state and federal antitrust law, election law, civil rights law, legislative privilege and immunity, federalism, preemption, contempt and the First Amendment. He has served as the principal author of briefs filed in the U.S. Supreme Court, the Supreme Court of Virginia, and the Maine Supreme Judicial Court as well as dispositive motions filed in the federal district courts.
Mr. Parsons' antitrust practice covers compliance and risk evaluation, merger and acquisition planning, and antitrust litigation. He has experience representing clients from a diverse set of industries in class actions and multidistrict litigation, and he has advised clients with transactions before both foreign and domestic competition agencies.
In addition, Mr. Parsons is active in the firm's pro bono practice, where he represents clients in voting rights and political law litigation and advises public-interest organizations in electoral and governance reform efforts. Mr. Parsons writes frequently on the topics of election law and constitutional law. He has been published in the William & Mary Bill of Rights Journal and the Georgetown Journal of Law & Public Policy, and his work has been cited in two federal court opinions.
Prior to joining Akin Gump, Mr. Parsons worked in the antitrust practice of another international law firm and clerked for Judge Norman H. Stahl on the U.S. Court of Appeals for the 1st Circuit and Judge Robert E. Payne on the U.S. District Court for the Eastern District of Virginia.
Mr. Parsons graduated magna cum laude from the Georgetown University Law Center and received his undergraduate degree cum laude from Davidson College, where he was a member of Omicron Delta Kappa.