George L. Wolfe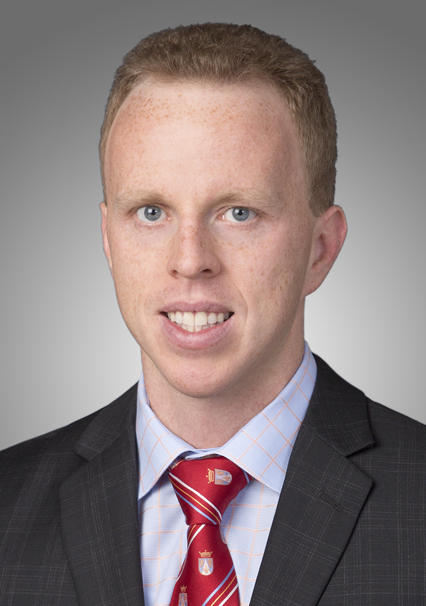 George L. Wolfe
George L. Wolfe
t

+1 202.887.4476

f

+1 202.887.4288
George L. Wolfe's practice focuses on antitrust and unfair competition law.
Practice & Background
Mr. Wolfe represents clients in merger control and anticompetitive conduct investigations before the Department of Justice, Federal Trade Commission and the state attorneys general, as well as in litigation matters brought by the antitrust regulators and private plaintiffs. Mr. Wolfe also counsels clients on a wide variety of antitrust matters, including mergers and acquisitions, joint ventures, antitrust compliance and arbitrage opportunities.
Mr. Wolfe previously served as an assistant attorney general in the New York State Attorney General's Antitrust Bureau. While at the Antitrust Bureau, Mr. Wolfe investigated various mergers and competitor collaborations in the New York state healthcare marketplace and e-commerce industries, including participating in a number of high-profile antitrust investigations into the financial services industry. Mr. Wolfe also investigated oil and gas companies for potential market division and gun jumping violations in the formation and operation of a hydraulic fracturing joint venture.
Mr. Wolfe received his J.D. cum laude from the Georgetown University Law Center where he served as lead editor for The Tax Lawyer. While enrolled at Georgetown, Mr. Wolfe served as a judicial intern for the Honorable Judge Beryl A. Howell, an Antitrust Division legal intern for the Department of Justice, and a Bureau of Competition legal intern for the Federal Trade Commission. Mr. Wolfe received a Cali Award for his paper analyzing pervasive issues in antitrust class actions.
Mr. Wolfe is serving his second term (2017-2018) as vice chair for the ABA Antitrust Section's State Enforcement Committee. He has written publications for the ABA Antitrust Section's Mergers and Acquisitions, Federal Civil Enforcement, Pricing Conduct, Unilateral Conduct, and State Enforcement Committees.
Speaking Engagements
Mr. Wolfe speaks on matters related to antitrust, M&A and competition, including
Health Care and Pharmaceuticals: Program on State Enforcement In The Pharmaceutical Industry, American Bar Association (July 27, 2017)
Merger Enforcement Panel, American Bar Association (June 23, 2016)