Gregory B. Simon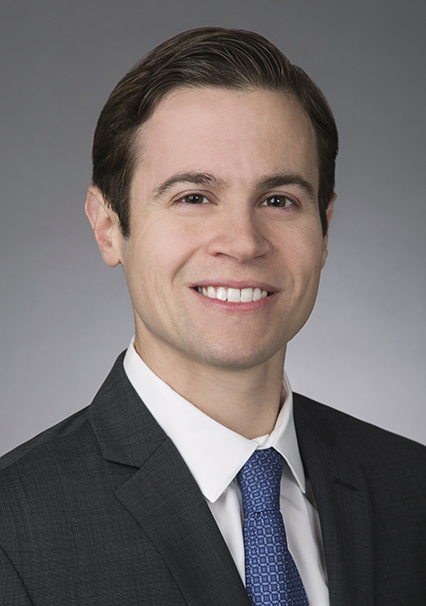 Gregory B. Simon
Gregory B. Simon
t

+1 202.887.4023

f

+1 202.887.4288
Gregory B. Simon is a senior practice attorney in the communications and information technology practice.
Practice & Background
Mr. Simon advises communications-industry clients on a broad spectrum of regulatory, transactional and licensing matters before the Federal Communications Commission (FCC) and state regulatory commissions. He also counsels clients on regulatory compliance, including FCC investigations and enforcement matters. Mr. Simon has extensive experience working on FCC enforcement proceedings, including issues relating to the FCC's open Internet rules, unauthorized operations and transfers of control, compliance with merger conditions, broadcast indecency, sponsorship identification and the Universal Service Fund's Schools and Libraries E-Rate program.
Mr. Simon has also represented wireless providers, cable operators and media companies in FCC rulemaking proceedings, including the "Spectrum Frontiers" proceeding to make high-band spectrum available for next-generation (5G) mobile broadband services. Prior to joining Akin Gump Strauss Hauer & Feld LLP, Mr. Simon practiced in the communications section of another large Washington, D.C. law firm. Before that, he was an honors attorney with the FCC's Enforcement Bureau, where he served as a staff attorney in the Investigations and Hearings Division and as a legal advisor in the Office of the Bureau Chief.
Mr. Simon received his J.D. in 2012 from Georgetown University Law Center, where he was a Legal Research and Writing Fellow and a pro bono pledge honoree. While in law school, Mr. Simon served as a legal intern for the Investigations and Hearings Division of the FCC's Enforcement Bureau. He also worked as a copyright intern for Broadcast Music, Inc. and as a law clerk for Gannett Co., Inc.
Before obtaining his law degree, Mr. Simon worked as a production assistant for ESPN in Bristol, Connecticut.
Community Involvement
Mr. Simon is a member of the Federal Communications Bar Association, the American Bar Association and the Maryland State Bar Association.