Gregory W. Lavigne Jr.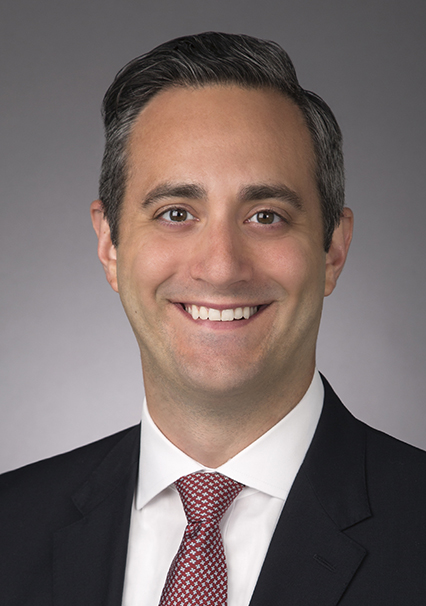 Gregory W. Lavigne Jr.
Gregory W. Lavigne Jr.
t

+1 202.887.4453

f

+1 202.887.4288
Gregory W. Lavigne, Jr. is a member of the firm's global project finance group. Mr. Lavigne focuses on providing legal and commercial advice in relation to the development, financing, purchase, and sale of energy and infrastructure projects.
Practice & Background
Mr. Lavigne's practice focuses on the representation of public and private entities in domestic and international project finance and energy projects.
Representative Matters
Mr. Lavigne's experience includes representing:
a major financial institution in connection with the construction loan financing and tax equity investment in a 100MW wind project
the lenders in connection with the US$3.691 billion financing Train 3 of the US$12.5 billion Freeport LNG liquefaction and export project located in Freeport, Texas
Atlantic Power Corporation and its affiliates in connection with a financing comprising a US$700 million Term Loan B and US$200 million revolving credit facilities, including a corporate group reorganization
a hedge fund in connection with a cash equity investment in a major solar developer residential solar portfolio
a major solar developer in raising several hundred million dollars of tax equity for residential solar portfolios
a major wind developer in connection with a purchase and sale transaction with respect to a 200MW wind project
a major financial institution in connection with an equity investment in a 90 MW commercial solar project
an investment brokerage in the creation of a tax equity syndication vehicle and subsequent investment in several commercial solar portfolios
a major solar developer in raising tax equity and back-leverage finance on several residential portfolio transactions
the Ohio Department of Transportation with respect to the P3 structuring of the $2.7 billion Brent Spence Bridge Corridor Project, anticipated to involve the rehabilitation of the existing I-75 Brent Spence Bridge and construction of a new bridge
a nonprofit energy association in drafting and implementing property assessed clean energy (PACE) legislation in the Commonwealth of Kentucky.