Holli V. Pryor-Baze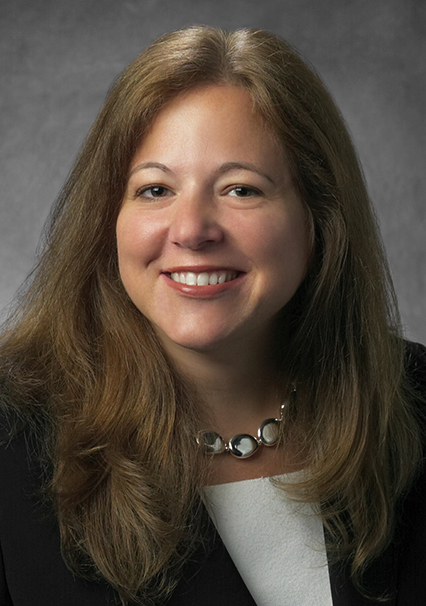 Holli V. Pryor-Baze
Holli V. Pryor-Baze
t

+1 713.250.2124

f

+1 713.236.0822
Holli Pryor-Baze is a trial lawyer with extensive experience in handling complex litigation, including commercial, software, personal injury, insurance, trade secret, and energy matters. Ms. Pryor-Baze previously served as Legal Litigation Counsel at a large international oil and gas company, where she managed national toxic tort litigation dockets and Medicare reporting and provided legal counsel to the chemicals business.
Ms. Pryor-Baze's current practice focuses on complex commercial, software, health care, catastrophic personal injury, and toxic tort litigation in various state and federal courts and in arbitration.
Ms. Pryor-Baze earned her B.A. with honors from Austin College in 1994 and her J.D. cumlaude in 1999 from the University of Houston, where she was articles editor of the Houston Law Review. She is a member of the State Bar of Texas, and is admitted to practice before United States Third Circuit Court of Appeals, and the U.S. District Courts for the Southern, Eastern and Western Districts of Texas.
Representative Matters
Her recent representations have included—
jury verdict for $29.8 million for Lufkin Industries, an oil and gas services company, against defendant International Business Machines Corporation for fraudulent inducement, fraud, negligent misrepresentation, and breach of contract in software implementation case
a national waste and recycling company in claims against a software company for a failed revenue management system and implementation project
summary judgment for high voltage contractor in catastrophic burn personal injury matter
trial obtaining recovery of indemnity payments and defense fees incurred in well blowout litigation
summary judgment of a hospital in an antitrust matter in federal court
a national logistics company in catastrophic personal injury lawsuit from a trucking accident involving alleged violations of federal motor carrier regulations
an oil and gas company in a multiple plaintiff personal injury lawsuit involving an alleged failure of a pressure control device
an international chemical company in litigation brought by Houston-area school districts for damages related to the hazards and removal of lead-based paint
dismissal of a Houston-based fumigation company based on economic loss doctrine, brought by an international purchaser of grain cargo for alleged damage to grain
trial defending a London-based insurance company in multimillion-dollar coverage litigation involving numerous policies with multiple insurers covering over 10 years of policy periods
AAA arbitration defending a major oil service company in a $100 million contractual dispute
a Houston-based oil and gas company in litigation against an operating company for property damage arising out of a fire at a processing facility in Louisiana
trial involving a "professional services" exclusion after the insured's employee caused the death of a youth resident in the insured's group home
an international pharmaceutical company in a $1 billion arbitration against a drug development company for failing to use reasonable efforts in the development of cancer-fighting drugs
an international agricultural manufacturer in litigation against Galveston County for failure to properly maintain and treat stores of wheat in its grain warehouse
various Gulf Coast employers in defense of personal injury lawsuits brought under the Jones Act, the Longshoreman's Act and federal maritime law
trial defending a Texas ice-cream maker's deceased son's estate against claims made by the holder of a holographic will.