Ivana Kovacevic Rouse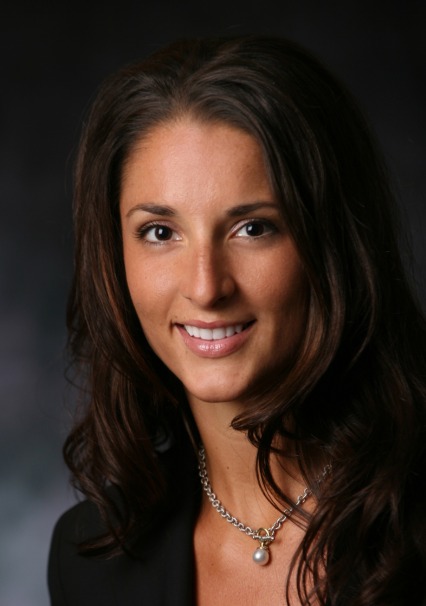 Ivana Kovacevic Rouse
Ivana Kovacevic Rouse
Ivana Kovacevic Rouse's practice focuses on the formation and ongoing representation of private investment funds and their management.
Practice & Background
Ms. Rouse has significant experience with hedge funds, private equity funds and hybrid funds pursuing a variety of investment strategies, including energy, commodities, cryptocurrency, emerging markets, distressed debt, event-driven, asset-backed, macro, real estate and funds of funds. She also represents fund sponsors and institutional investors, including institutional money managers, government plans and public company pension plans, investing in such funds.
Ms. Rouse regularly advises management companies in connection with fundraising, registration, investment activities (including negotiating side letters, direct equity and other forms of convertible investments), marketing, ongoing compliance and operational issues. Additionally, she advises management companies on internal structuring issues such as mergers, spin-offs, profit sharing arrangements and seeding transactions.
Ms. Rouse is a member of the State Bar of Texas and the Dallas Bar Association.
Representative Matters
Ms. Rouse's recent engagements include:
all aspects of the structuring, formation and closing of hedge, private equity and hybrid investment funds
secondary market transactions involving hedge and private equity fund interests
negotiation of managed account arrangements and "single-investor" funds
registration of investment advisers under the Investment Advisers Act of 1940
structuring and negotiation of economic and governance arrangements among fund manager principals
structuring and negotiation of disposition of the asset management business of privately-held registered investment advisors.
Community Involvement
Ms. Rouse's community, civic and charitable activities include being:
board of directors member of the Texas Wall Street Women
advisory board member for the Houston Chapter of the Private Equity Chief Financial Officer Association
a member of the Texas Hedge Fund Association
a participant in the Dallas Volunteer Attorney Program.
Speaking Engagements
"Legal Overview & Issues with Launching a Cryptocurrency Fund," CoinAlts Fund Symposium, September 14, 2017, San Francisco
"Draft Wars – The Pros and Cons of Clause Inclusion in Your Investment Advisory Agreements," Austin Compliance Community, August 25, 2016, Austin
"Priorities and Regulatory Developments for US Managers," Texas Hedge Fund COO/CFO Roundtable, February 11, 2016, Dallas
"Conflict Issues for Expanding Business Models," PECFOA Presentation, July 21, 2015, Houston
"Employment Agreements in the Funds Industry," Dallas Quarterly Investment Management Roundtable, November 7, 2014
"Private Equity, Hedge Fund and Hybrid Terms," Houston Investment Roundtable, November 2013
"Limited Partnership Agreements," CLE Series, June 26, 2012, New York
"Issues Affecting the Alternative Investment Management Industry − Cautionary Tales from 2011," Dallas Quarterly Investment

Management

Roundtable, March 8, 2012, Dallas.