J. Patrick Tielborg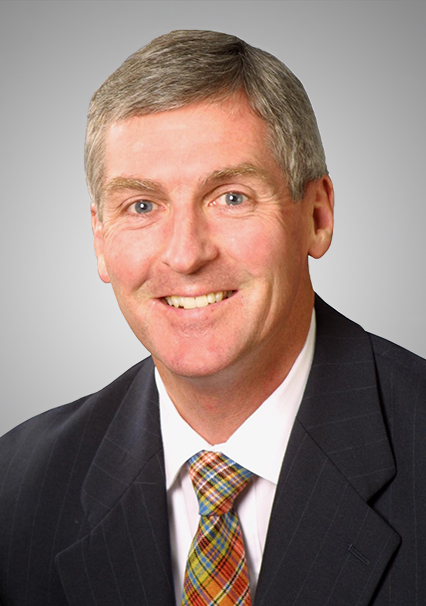 J. Patrick Tielborg
J. Patrick Tielborg
t

+1 202.887.4000

f

+1 214.969.4343
M +1 214.906.8268
J. Patrick Tielborg, P.C., Board Certified in Labor and Employment Law by the Texas Board of Legal Specialization, retired from the firm at the end of 2017.
Practice & Background
Mr. Tielborg was Managing Director and General Counsel of the Pipe Line Contractors Association. He has also been Co-Counsel for the following multiemployer plans: the International Union of Operating Engineers and Employers Health & Welfare Fund; the Teamsters National Pipeline Training Fund; the Teamsters National Pipeline Pension Fund; the Laborers National Pension Fund; the Laborers-Employers Benefit Plan Collection Trust; and the Pipeline Industry Benefit/Funds. He also served as pro bono labor counsel for several years during the 1980s for both Big Brothers and Sisters of Metropolitan Dallas and The Science Place.
Mr. Tielborg is a member of the State Bar of Texas, the Dallas Bar Association and the American Bar Association. He served in the U.S. Air Force from 1962 to 1966.