James M. Maynor, Jr.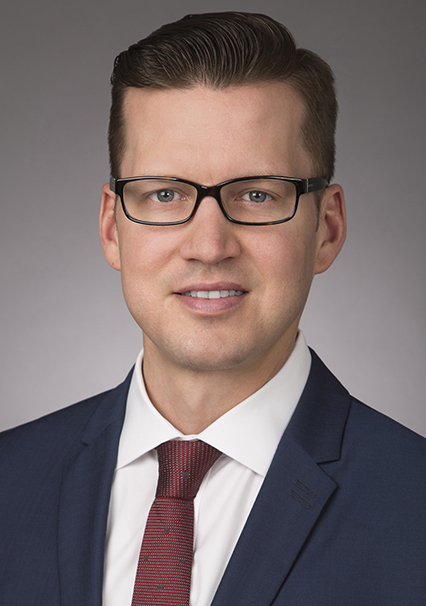 James M. Maynor, Jr.
James M. Maynor, Jr.
t

+1 202.887.4177

f

+1 202.887.4288
James M. Maynor, Jr., focuses his practice on the U.S. federal taxation of domestic and international transactions.
Mr. Maynor's practice comprises three primary areas. First, he advises clients on the domestic and international tax aspects of business transactions, including partnership and corporate formations, taxable stock and asset acquisitions, tax-free reorganizations, and financial restructurings. Second, he represents individuals and closely-held businesses in connection with international tax matters, including the structuring of inbound and outbound investments and cross-border tax compliance. Third, he counsels various tax-exempt organizations on international, federal, and state tax matters and on other legal issues affecting nonprofit organizations.
Prior to joining Akin Gump, Mr. Maynor practiced in the New York City office of another international law firm.
Mr. Maynor received his J.D. in 2011 from the University of Texas School of Law and his LL.M. in Taxation in 2012 from the University of Florida. He received his B.S. in 2007 from the University of Florida.