Jean-Rene Broussard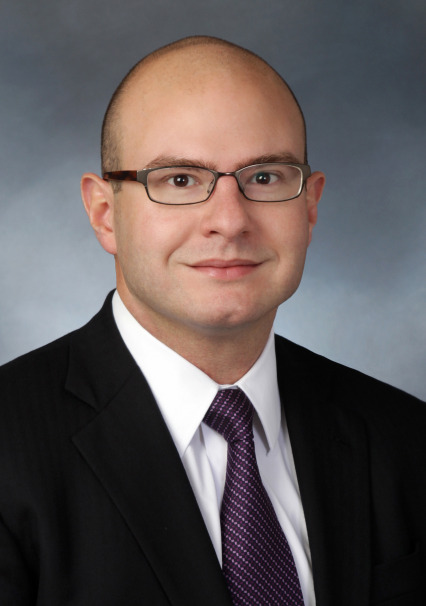 Jean-Rene Broussard
Jean-Rene Broussard
t

+1 202.887.4072

f

+1 202.887.4288
Jean-Rene Broussard counsels clients on a variety of international trade issues including customs compliance, trade policy and market access.
Practice & Background
Prior to joining Akin Gump, Mr. Broussard was an attorney with U.S. Customs and Border Protection's (CBP) Office of Regulations and Rulings, where he authored numerous rulings on the tariff classification and country of origin for a wide range of products, including numerous chemical, textile and consumer electronic products. Mr. Broussard also assisted in the technical review of a number of legislative proposals and drafted CBP's comments on the legislation. Before joining CBP, Mr. Broussard worked for the U.S. House of Representatives Committee on Ways and Means, where he worked on a wide range of trade issues such as customs and the Miscellaneous Tariff Bill.
Mr. Broussard received his J.D. from Tulane University Law School in 2006, where he was a member of the Tulane Moot Court Board and was Treasurer of the Student Bar Association.
Representative Matters
Mr. Broussard's representative matters include:
representing a Canadian tea importer in an internal investigation involving country of origin, tariff classification and customs valuation
representing a U.S. chemical company in a tariff classification dispute at the World Customs Organization
assisting a Canadian seed company in an internal review of NAFTA claims and the implementation of a corrected inventory tracking system
advising various U.S. companies on trade facilitation and market access issues involving foreign customs laws and non-U.S. free trade agreements
representing a large Korean consumer electronics company with a variety of customs issues including tariff classification ruling requests and a prior disclosure involving NAFTA.