Jeffrey John Zissa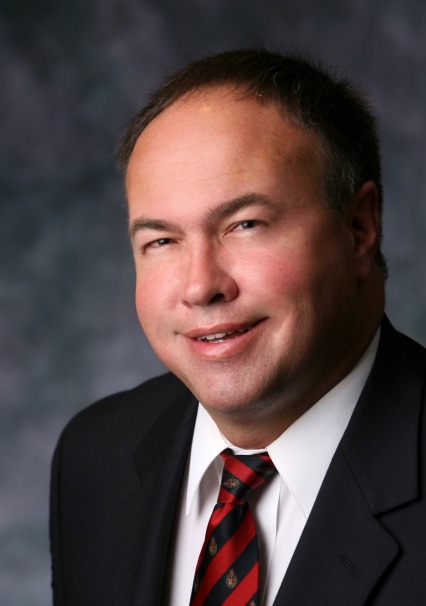 Jeffrey John Zissa
Jeffrey John Zissa
t

+1 214.969.4273

f

+1 214.969.4343
Jeffrey J. Zissa has more than 17 years of experience in commercial real estate and finance. Mr. Zissa's practice includes a wide variety of commercial real estate transactions, including a broad range of financing transactions and the acquisition and disposition of commercial real estate.
Practice & Background
Prior to joining Akin Gump, Mr. Zissa practiced law at a leading Texas business law firm.
Mr. Zissa received his B.B.A. with honors in finance in 1986 and his J.D. in 1988 from the University of Texas. He is a member of the State Bar of Texas, the Dallas Bar Association and the American Bar Association. He is board certified in commercial real estate law and residential real estate law by the Texas Board of Legal Specialization.
Representative Matters
Mr. Zissa's representations include:
regional, national and CMBS lenders with respect to financing transactions of various sizes, including cash management arrangements, ground lease mortgages, interest rate caps, hyperamortization, defeasance, cross-collateralization and tenancy-in-common structures; financing types involve both debt and equity financing, including construction, interim and permanent loans, mezzanine financing, A/B note and pari passu structures and lines of credit
mortgage loan servicers with respect to restructurings and workouts, foreclosures, assumptions, forbearance arrangements and REO sales
a variety of clients in the acquisition and disposition of various types of real estate.