Jess Cheung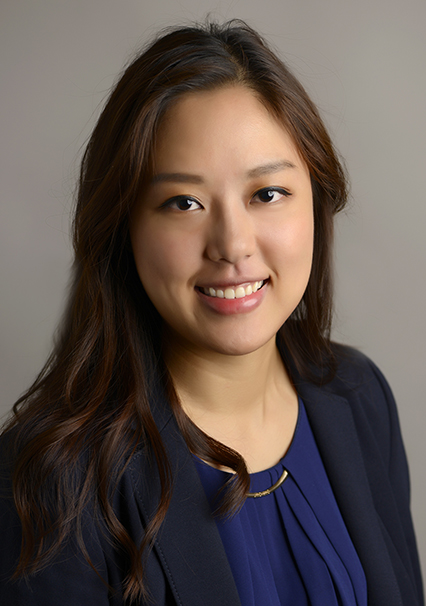 Jess Cheung
Jess Cheung
t

+852 3694.3034

f

+852 3694.3001
Jess Cheung is an associate in Akin Gump's Hong Kong office.
Practice & Background
Ms. Cheung is a member of the investment management practice focusing on hedge fund, private equity and retail fund formation and related regulatory matters.
Prior to working at Akin Gump, Ms. Cheung worked at a leading international law firm.
Representative Matters
Ms. Cheung's recent engagements include*:
Advising a global asset manager in connection with SFC Type 1 licence application
Advising an asset manager engaged in quantitative trading in connection with SFC Type 9 licence application
Advising various global asset managers in connection with Hong Kong regulatory matters
Advising on authorization of investment products in Hong Kong
Advising asset managers with respect to the establishment of a fund constituted as a segregated portfolio company
Advising a global asset manager in connection with various aspects of the anti-money laundering regime in Hong Kong
Advising a Hong Kong based asset manager in connection with the negotiation of a shareholders' agreement
Representing a US mutual fund regarding SFC filings*
Providing structural and regulatory advice for a Hong Kong asset manager in regard to its hedge fund business*
Advising a Hong Kong asset manager on the establishment of a hedge fund*
Providing structural and regulatory advice for a Chinese financial institution in regard to its mutual funds*
Advising on regulatory issues for an asset manager proposed to carry out Type 1 regulated activities in Hong Kong*
*The experience was gained at a previous law firm
Languages
Cantonese
Mandarin
English