Jessica A. Fitts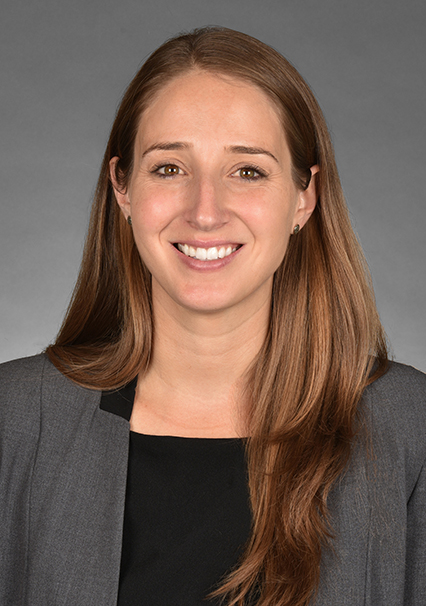 Jessica A. Fitts
Jessica A. Fitts
t

+1 212.872.1033

f

+1 212.872.1002
Jessica Fitts' practice focuses primarily on white-collar defense, internal investigations and complex civil litigation.
Practice & Background
Ms. Fitts has represented both entities and individuals in a variety of litigation and investigative matters. In addition to her experience with criminal and regulatory investigations involving governmental authorities, Ms. Fitts is a certified Title IX investigator and has conducted multiple investigations on behalf of educational institutions into alleged sexual misconduct. Ms. Fitts also represents Indian tribes on matters relating to Indian gaming law and land into trust issues.
Ms. Fitts received her B.A. with highest distinction from the University of North Carolina at Chapel Hill, where she was a member of Phi Beta Kappa. While at Harvard Law School, she served as an intern in the Voting Section of the U.S. Department of Justice's Civil Rights Division and completed three clinical rotations with the Harvard Law School Program on Negotiation.
Representative Matters
Ms. Fitts' recent representations include:
representing a leading financial institution in a Securities and Exchange Commission (SEC) investigation into alleged misstatements in the offering document for a multibillion-dollar municipal bond offering
representing a large manufacturing company in responding to SEC inquiries concerning the propriety of its accounting practices and certain financial restatements
representing an investment advisor and its principal in a securities class action and multiple shareholder derivative lawsuits alleging fraud and breach of fiduciary duty and obtaining dismissal of all actions
representing an individual in connection with parallel Department of Justice and SEC investigations into alleged insider trading
conducting a sensitive Title IX investigation for a university involving a student's allegations of sexual misconduct
conducting an investigation of the executive director of an international nonprofit organization for alleged improper conduct with program participants
advising a pre-eminent educational institution in drafting its sexual misconduct policies and procedures
conducting multiple internal investigations on behalf of various investment funds into alleged insider trading
obtaining compete dismissal of a $140 million breach-of-contract action concerning a major international oil company's alleged misrepresentations of the financial condition of a wholly owned subsidiary
representing a large regional marketer of petroleum products in a lawsuit alleging violations of federal and state franchise laws and prevailing on summary judgment
representing Indian tribes in litigation in federal court in California and Arizona concerning tribal-state gaming compacts and Class III gaming rights
obtaining dismissal of a products liability class action against a major electronics company in federal court in Massachusetts.
Ms. Fitts also devotes a significant amount of her practice to pro bono matters and has been named Pro Bono Associate of the Year for both the Washington (2013) and New York (2016) offices. Her recent pro bono representations include:
obtaining habeas relief in New Jersey federal court for a legal permanent resident who had been detained by Immigration and Customs Enforcement for more than two years pending removal proceedings
representing multiple women in divorce, custody and child-support proceedings through a secondment with Her Justice, a New York City-based legal services organization
obtaining a unanimous life-sentence verdict for the defendant in a South Carolina state court capital trial
advising The Constitution Project's Death Penalty Committee, a bipartisan panel of criminal justice system experts, on its report "Irreversible Error: Recommended Reforms for Preventing and Correcting Errors in the Administration of Capital Punishment"
representing multiple clients in applications for legal permanent residence under the Violence Against Women Act
preparing a criminal appeal to the District of Columbia Court of Appeals arguing that the circumstances of a traffic stop rendered her client incapable of voluntarily consenting to the search of his car
obtaining a favorable settlement for burglary victims in a lawsuit against their landlord, who had refused multiple requests to fix a defective entryway into the tenants' apartment.