Jessica Oliff Daly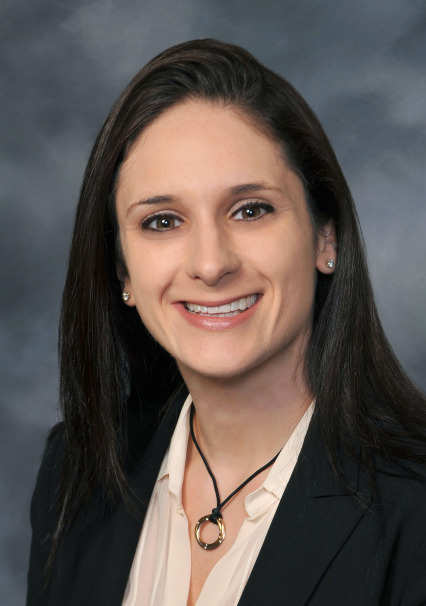 Jessica Oliff Daly
Jessica Oliff Daly
t

+1 212.872.8058

f

+1 212.872.1002
Jessica Oliff Daly's practice focuses on complex commercial and bankruptcy litigation, white collar criminal defense, securities and commodities enforcement matters, and internal investigations.
Practice & Background
Ms. Daly received her B.A. magna cum laude in 2000 from the University of Pennsylvania and her M.Ed in 2004 from Harvard University. Ms. Daly received her J.D. in 2009 from the New York University School of Law, where she was an articles editor on the Annual Survey of American Law. Ms. Daly is a member of the firm's pro bono committee.
Representative Matters
Ms. Daly's recent representations include:
representing

a consortium of hedge funds and private equity funds in a fraudulent conveyance action relating to a $2 billion leveraged recapitalization of Boston Generating, LLC (In re Boston Generating, LLC, Case No. 10-14419 and Adv. No. 12-01879 (SCC))

representing

an investment fund in connection with short-swing profit claims made by a large investor

defending senior executives of

a

major public company in

a

Foreign Corrupt Practices Act (FCPA) investigation arising out of conduct in Europe, Asia,

and

Latin America

representing individuals in connection with a subpoena in a Section 1782 proceeding

representing two individuals in connection with a multi-million dollar contract dispute

representing a major quick-service restaurant in relation to a dispute in federal court surrounding a commercial lease

representing media companies engaged in

litigation based on New York's Freedom of Information Law
Awards & Accolades
Ms. Daly was named Akin Gump's New York office Pro Bono Associate of the Year in 2012.