Jonathan Alexander Vukicevich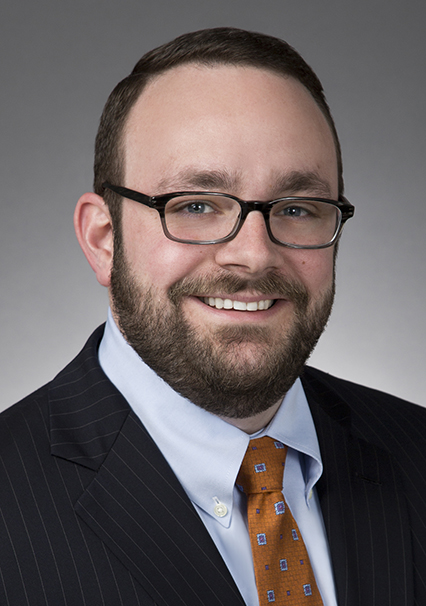 Jonathan Alexander Vukicevich
Jonathan Alexander Vukicevich
t

+1 202.887.4168

f

+1 202.887.4288
Jonathan Vukicevich's practice focuses on white collar criminal defense and complex civil litigation, as well as representation of corporations in internal and government investigations.
Practice & Background
Mr. Vukicevich has represented companies and individuals in matters before various government agencies, including the Department of Justice, the Department of State, the Department of the Treasury, and the Securities and Exchange Commission (SEC). His practice involves assisting companies in investigating and defending allegations of fraud, including antibribery, anti-money laundering and anticorruption issues, as well as matters involving U.S. economic sanctions, government contracting disputes, securities fraud and compliance with various export regulations, including the International Traffic in Arms Regulations and Export Administration Regulations. Mr. Vukicevich is experienced in managing complex international data collections and reviews, and preparing responses to subpoenas and other inquiries from the U.S. government.
Mr. Vukicevich received his B.A. magna cum laude from Catholic University in 2004, where he was elected to Phi Beta Kappa. He received his J.D. cum laude from American University's Washington College of Law in 2010, where he was a member of the Administrative Law Review.
Mr. Vukicevich is an editor of the "Anticorruption Developments" section of the Akin Gump Strauss Hauer & Feld LLP Red Notice newsletter.
Representative Matters
Mr. Vukicevich's representative matters include:
participated in the defense at trial of the managing general partner of a multibillion-dollar hedge fund in the first federal insider trading prosecution to involve the use of wiretaps
in a matter involving alleged violations of the Foreign Corrupt Practices Act, assisted a U.S. corporation headquartered abroad in responding to a subpoena from the SEC and preparing witnesses for interviews by the government
assisted in the monitorship of a company that participated in the World Bank's Voluntary Disclosure Program, which involved an assessment of the company's anticorruption compliance program and drafting related reports for the Bank
represented a multinational electronics manufacturer in a civil False Claims Act case alleging potential violations of the Trade Agreements Act
conducted an internal investigation of a multinational aerospace and defense corporation in connection with allegations of cost accounting issues related to government contracts
represented individual employees of a large financial institution in connection with an investigation of alleged violations of regulations administered by the U.S. Department of the Treasury's Office of Foreign Assets Control
conducted multiple internal investigations for a multinational aerospace and defense corporation related to compliance with export control regulations, including defense trade controls and dual-use export controls.