Jonathan Ivinson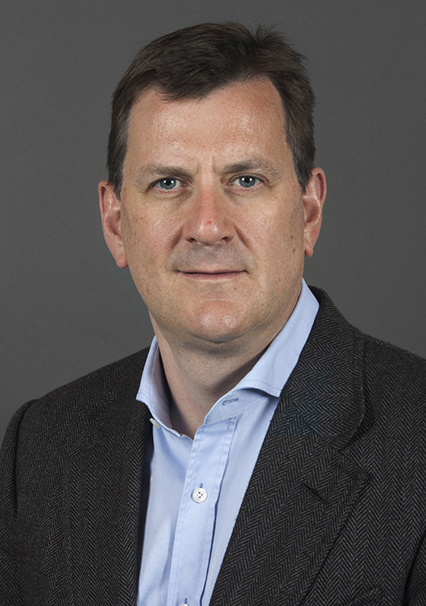 Jonathan Ivinson
Jonathan Ivinson
Jonathan Ivinson focuses on international and domestic tax issues, representing high net worth individuals, trusts, family offices and multi-national corporations on the efficient structuring of their tax affairs. He also advises on value-added tax (VAT) and customs duties, with a particular focus on advising the telecommunications and technology industries on indirect tax matters.
Practice & Background
Mr. Ivinson advises a range of clients in the financial, private equity, entertainment, hospitality and technology sectors. He assists clients on the planning and implementation of investment structures and has a growing practice in representing clients in disputes with the Inland Revenue.
Mr. Ivinson was previously head of tax of the multinational telecom company Carrier 1 International GmbH, based in Zurich, Switzerland, where he oversaw tax and transfer pricing policy and managed the tax affairs of subsidiaries in 13 jurisdictions.
Awards & Accolades
UK Legal 500 has credited Mr. Ivinson with a "superlative reputation in the market" for offering "first-rate" tax advice. Chambers Global recognizes Mr. Ivinson as an Expert Based Abroad (Switzerland), and clients regard him as a "real business partner" as well as tax counsel.