Jonathan P. Slowik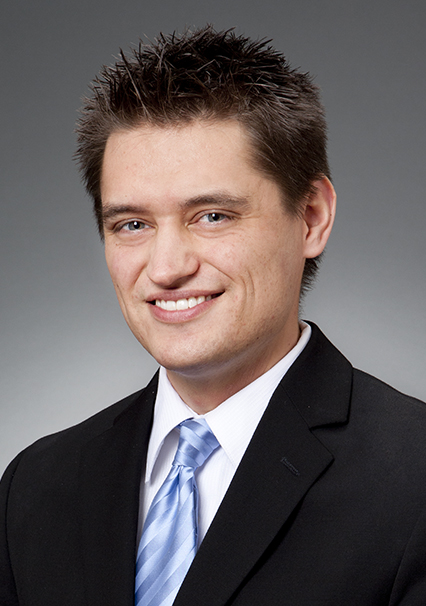 Jonathan P. Slowik
Jonathan P. Slowik
t

+1 310.728.3327

f

+1 310.229.1001
Jonathan Slowik is a member of the firm's labor and employment practice.
Practice & Background
Mr. Slowik's practice focuses on labor and employment matters, especially wage and hour class actions, Private Attorneys General Act (PAGA) representative actions in the retail and hospitality industries, and single-plaintiff Fair Employment and Housing Act and Title VII litigation.
Mr. Slowik received his J.D. in 2012 from UCLA, where he served as a managing editor for the UCLA Law Review. Mr. Slowik also graduated magna cum laude from the University of Southern California in 2007 with a B.A. in mathematics.
Representative Matters
Mr. Slowik's recent engagements include:
Obtaining summary judgment, affirmed by the Ninth Circuit, on a PAGA representative action alleging unlawful alternative workweek schedules
Winning summary judgment on a PAGA representative action challenging rounding of time punches and wage statements
Assisting a major coffee retailer in defeating class certification of multi-million dollar meal/rest break and final pay claims
Assisting a well-known grocery chain in defeating class certification of minimum wage and reporting time claims
Obtaining summary judgment based on a de minimis defense on off-the-clock claims brought on behalf of a class of California employees
Representing a construction and engineering company in a lawsuit alleging discrimination and harassment based on sex
Representing survivors of human rights abuses allegedly committed by a former president and minister of defense in South America
Negotiating a favorable settlement for a pro bono client regarding civil rights claims against two deputy sheriffs.