Jonathan S. Christie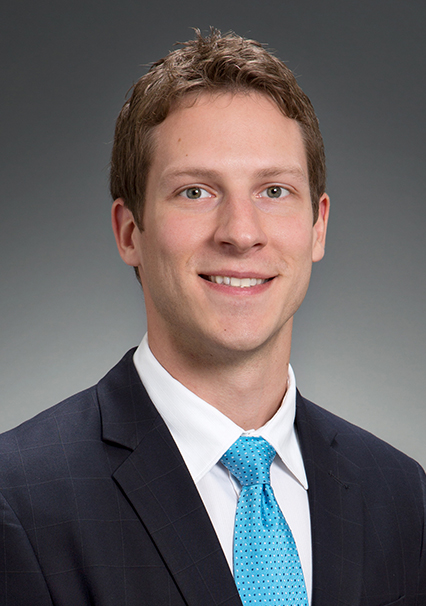 Jonathan S. Christie
Jonathan S. Christie
t

+1 310.552.6442

f

+1 310.229.1001
Jonathan Christie is a member of the firm's labor and employment practice.
Practice & Background
Jonathan Christie's practice focuses on representing employers in labor and employment matters, especially wage and hour class and collective actions, and Private Attorneys General Act (PAGA) representative actions. Mr. Christie's litigation experience includes class and individual employment-related cases brought in both state and federal courts. Mr. Christie regularly advises clients on claims regarding employee classification, joint employment, off-the-clock work, meal periods and rest breaks, and other wage and hour issues that affect employers. Mr. Christie has also counseled employers on numerous other employment matters, including the WARN Act, employee disciplinary actions and terminations, and severance agreements.
Mr. Christie received his J.D. summa cum laude from Pepperdine University School of Law in 2013, where he was a member of the Pepperdine Law Review and was elected to the Order of the Coif. Mr. Christie received his B.A. magna cum laude from Bob Jones University in 2010.
Representative Matters
Mr. Christie's recent experience includes:
Representing a major retailer in a complex wage and hour suit which included novel claims regarding security checks and a potential class of thousands of current and former employees
Assisting a well-known restaurant chain in defeating class certification of misclassification claims and dismissing PAGA claims for civil penalties
Obtaining a favorable settlement for a transportation company in a class action involving delivery drivers who were allegedly misclassified as independent contractors
Defeating class certification and obtaining summary judgment for a major arts and crafts retailer in a time-shaving lawsuit involving millions of dollars of potential liability
Assisting several pro bono clients create California-compliant employee handbooks